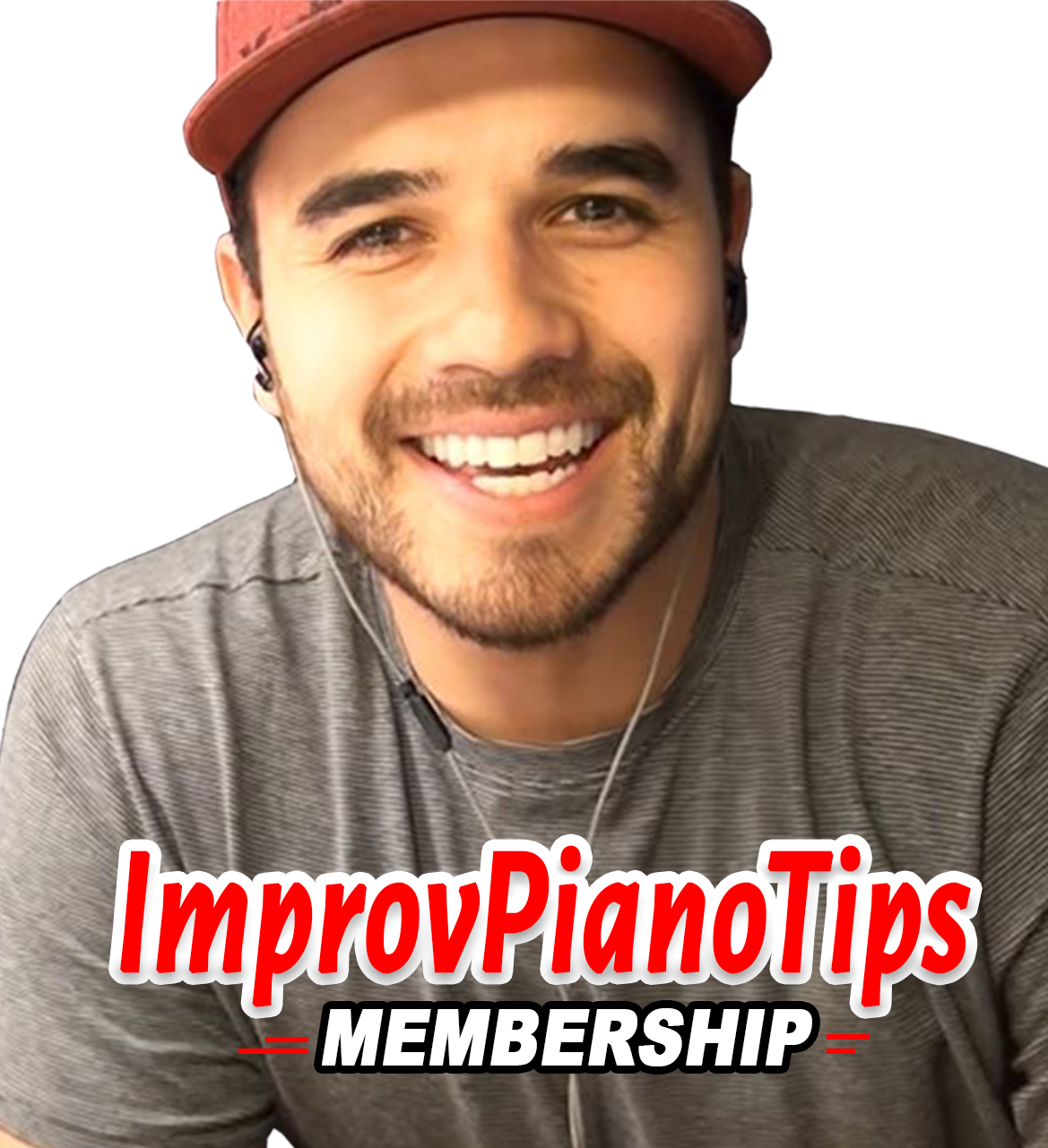 ImprovPianoTips Membership
$199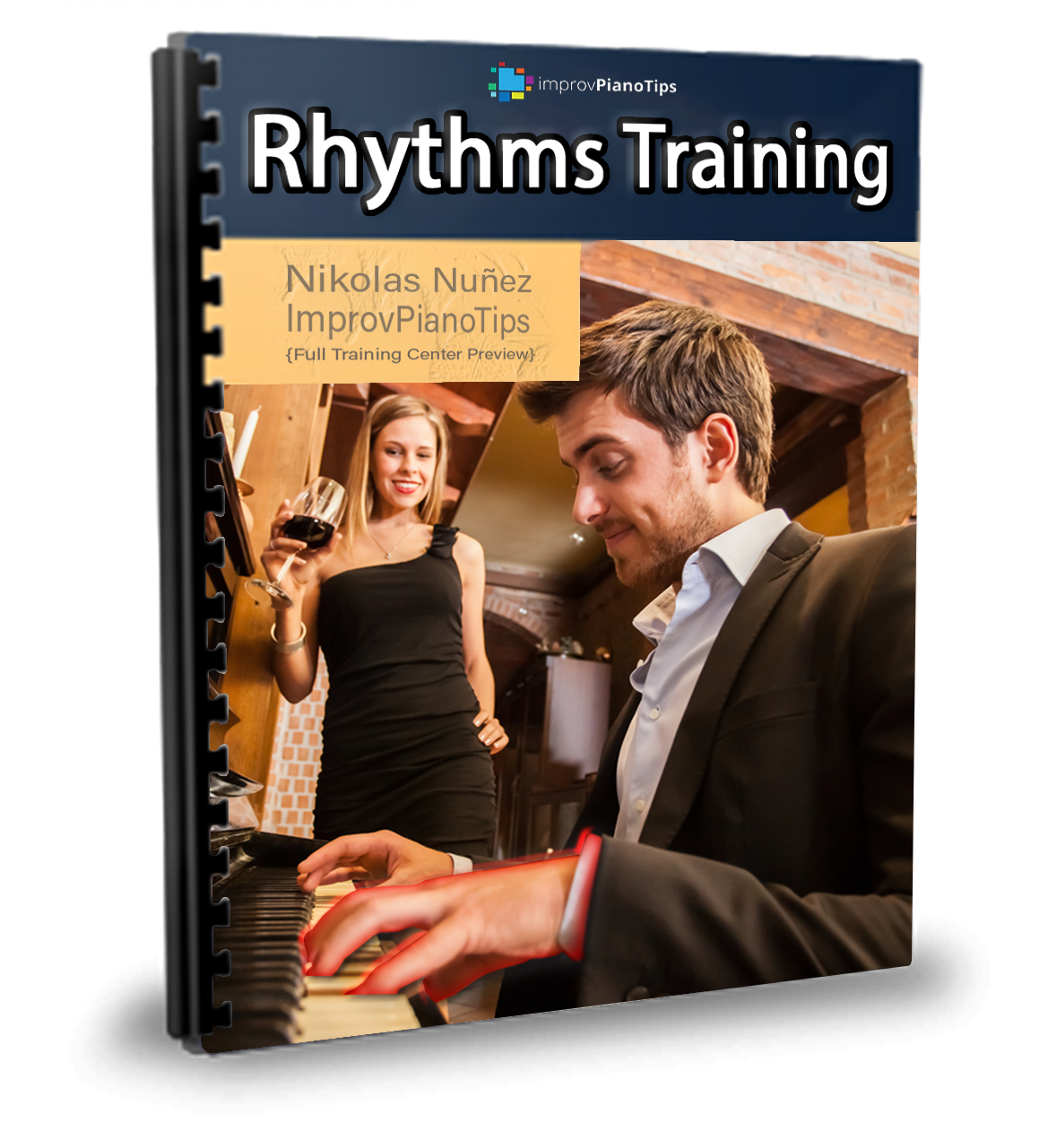 Left Hand RhythmsTraining
$120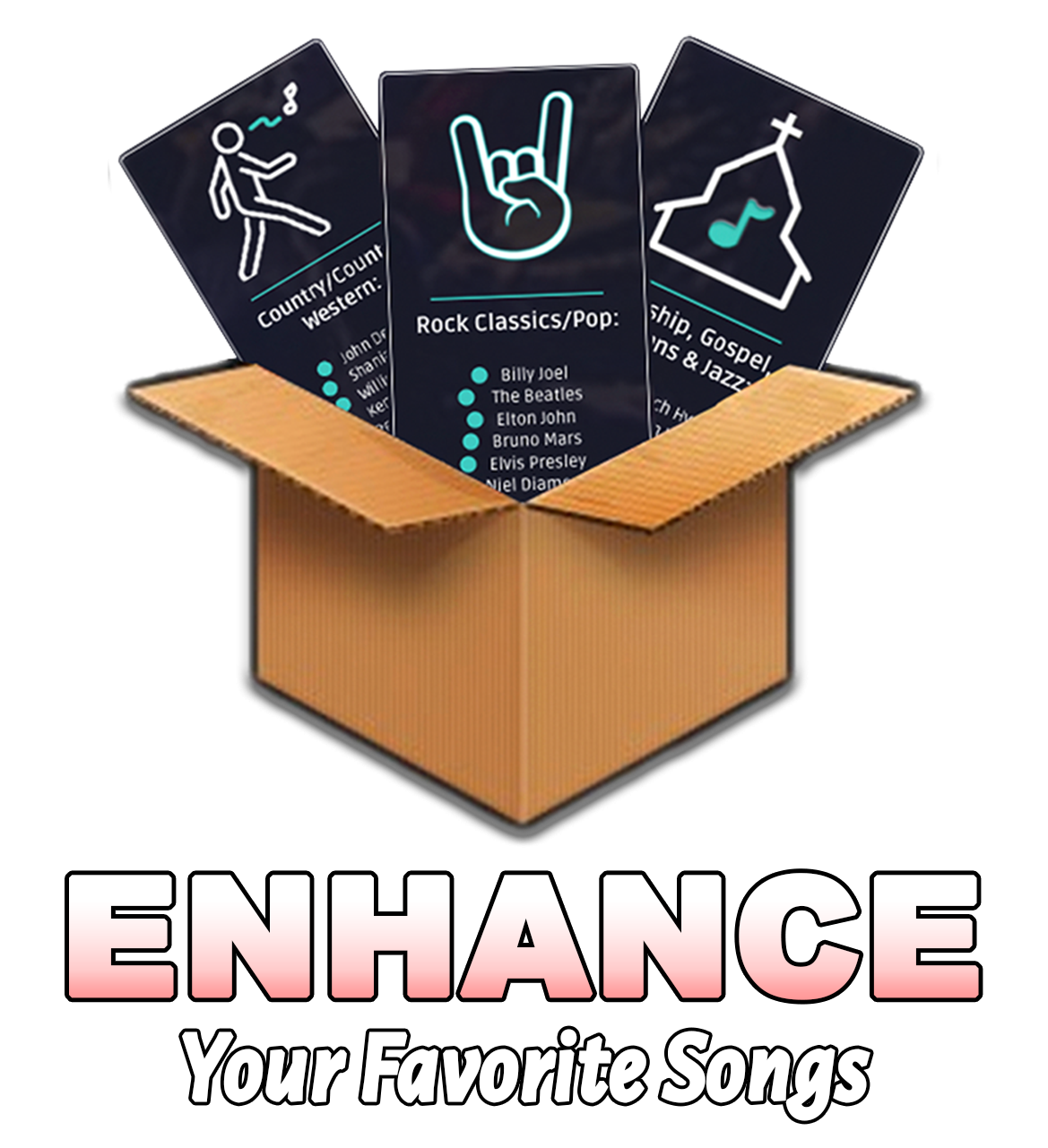 Enhance Your Favorite Songs
(Song Vault)
$49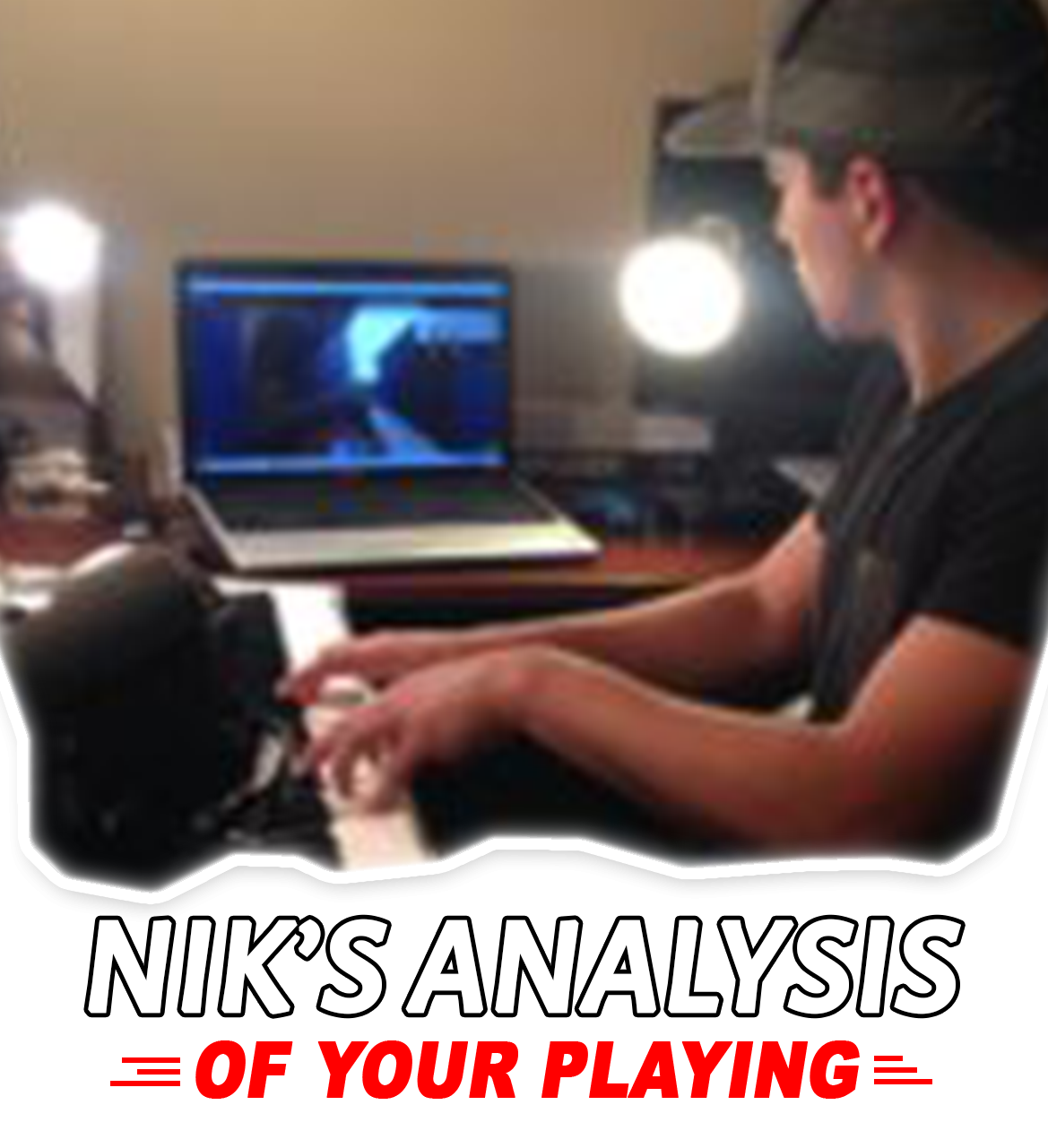 Nik's Analysis of Your Playing
$99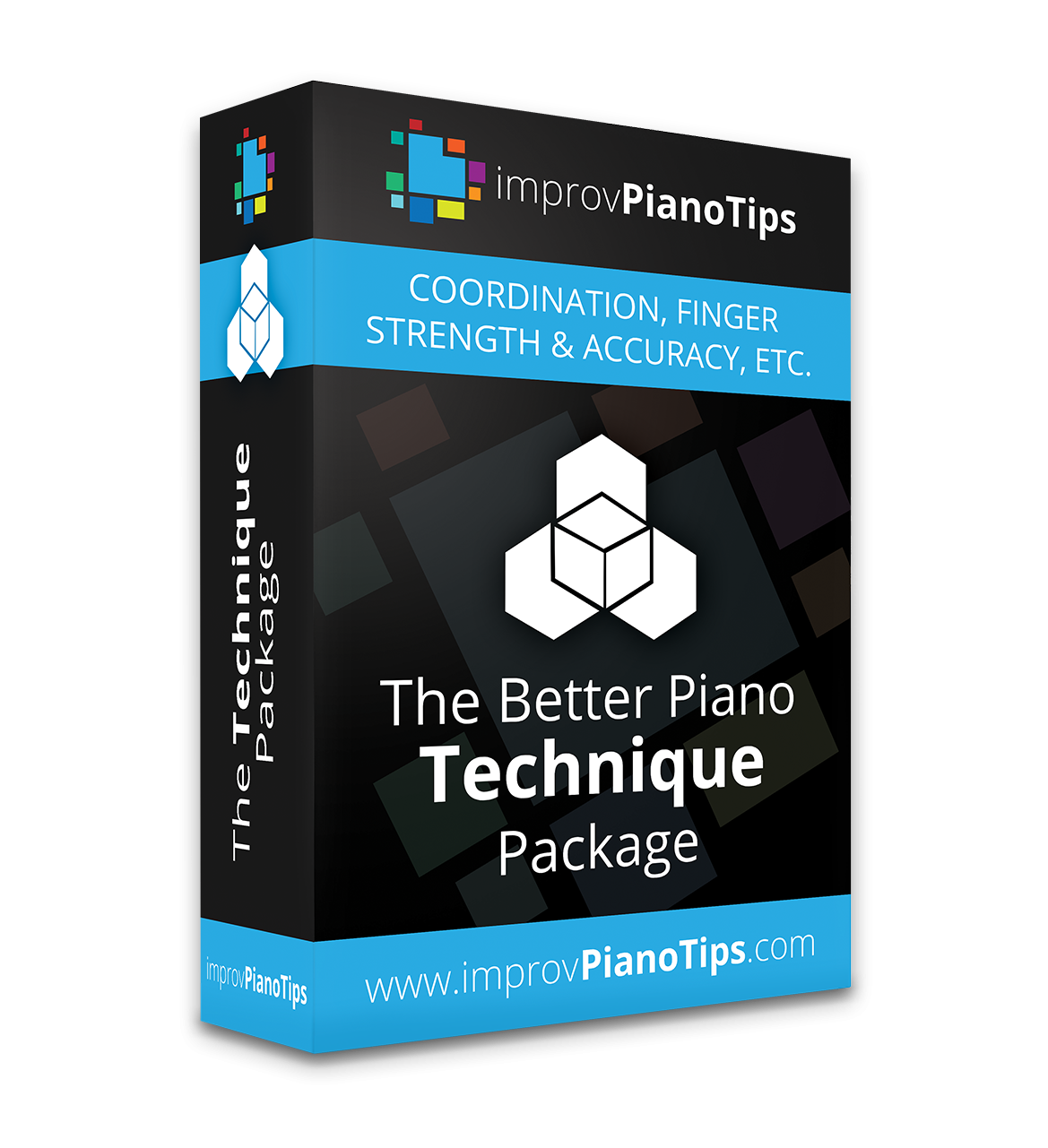 Build Better Piano Technique
$120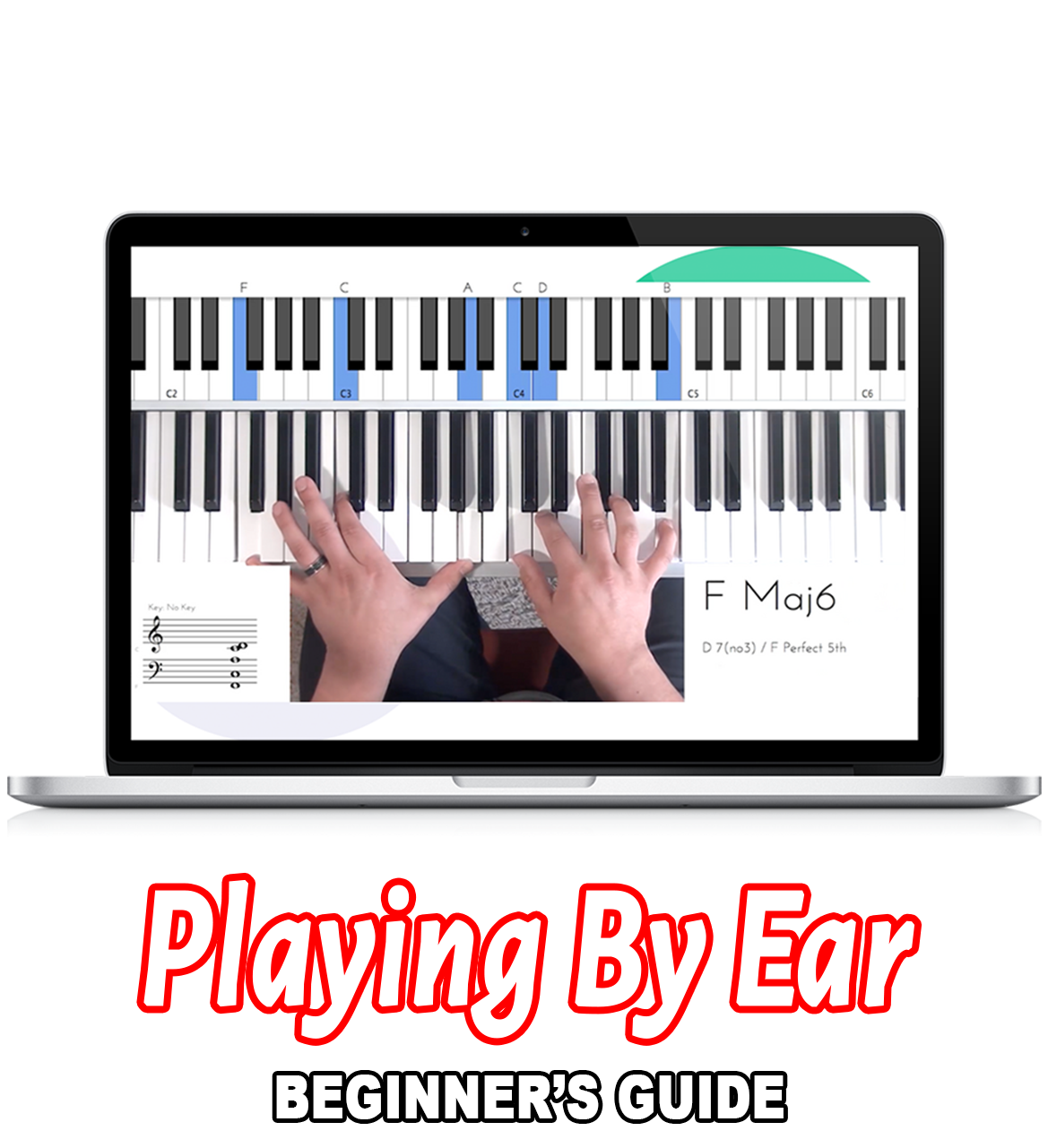 Playing By Ear
Beginner's Guide
$27 - ENROLLMENT CLOSED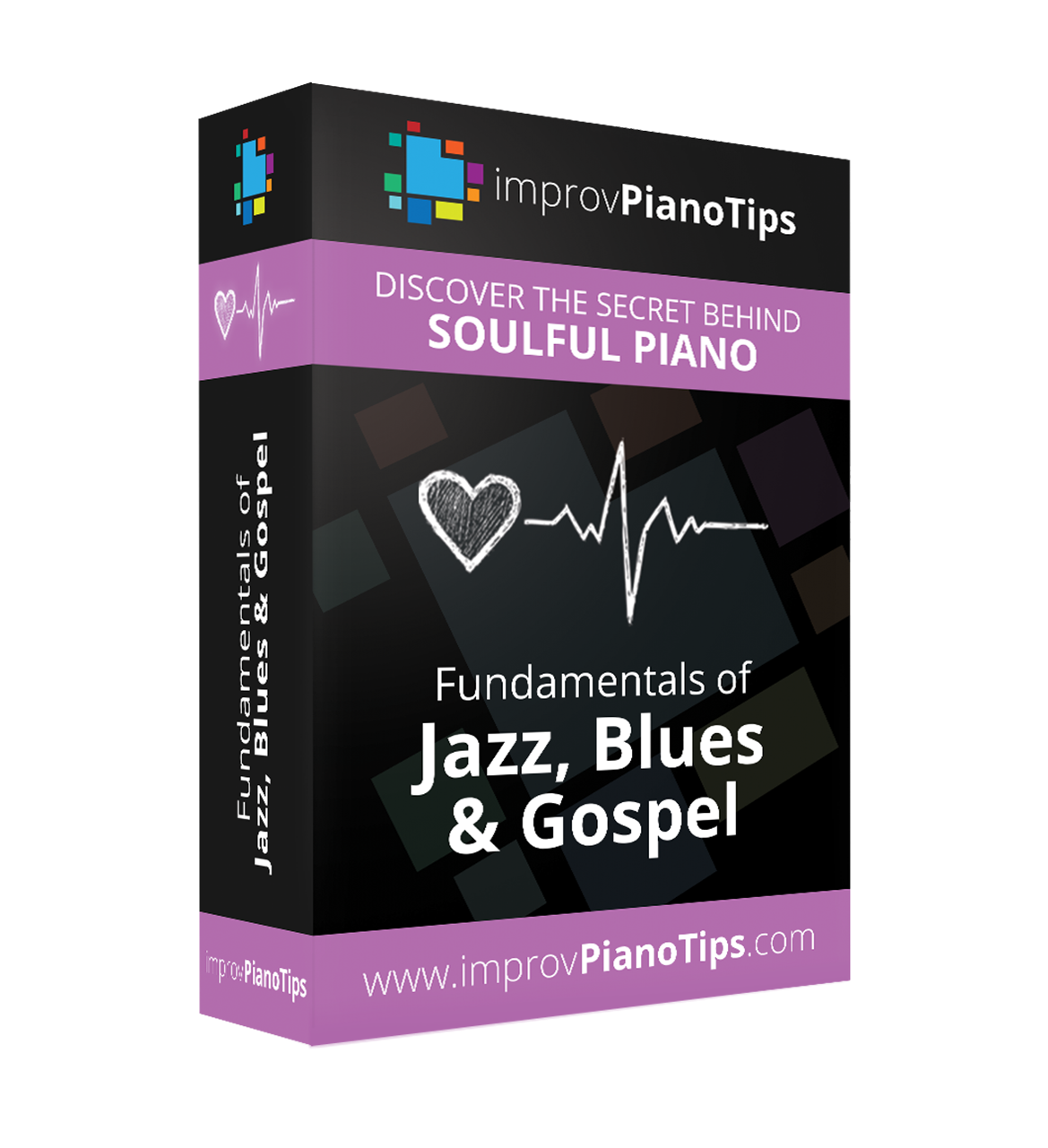 Jazz, Blues & Gospel
Fundamentals
$99 - ENROLLMENT CLOSED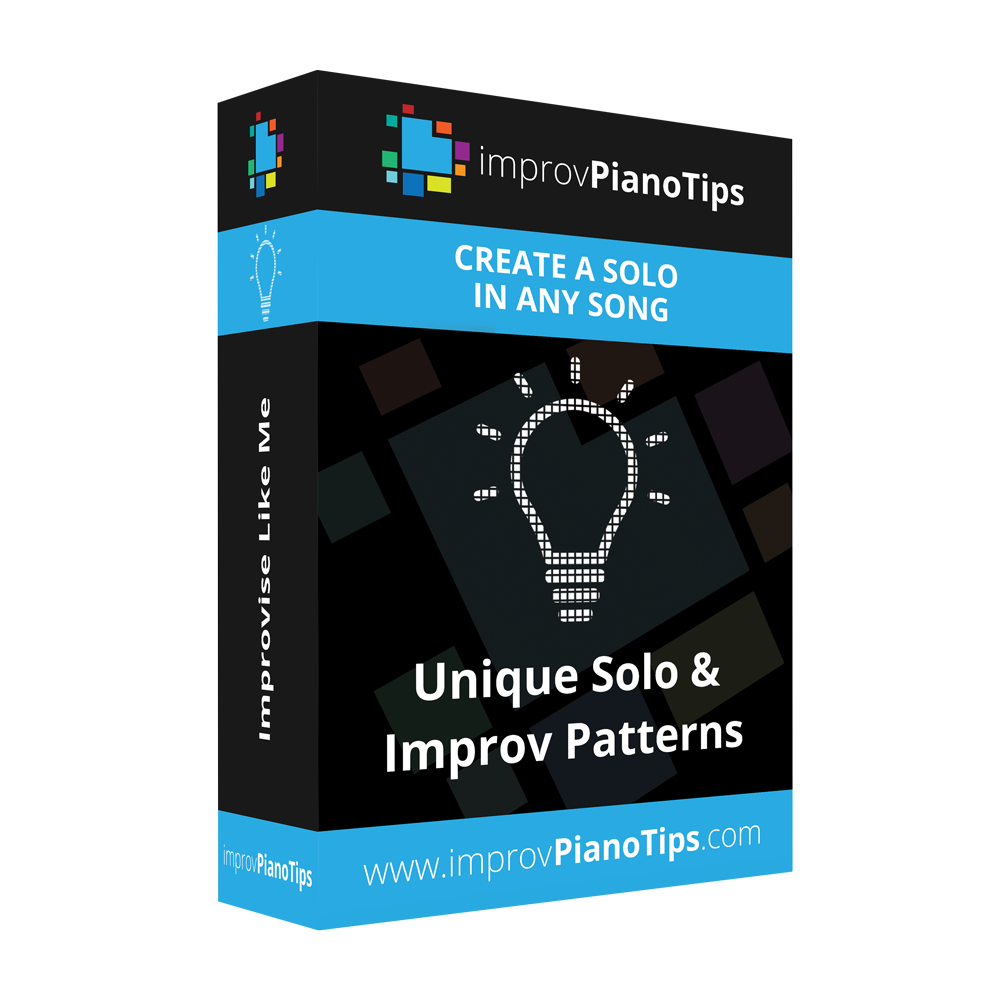 Solo & Improvise Like Me
$99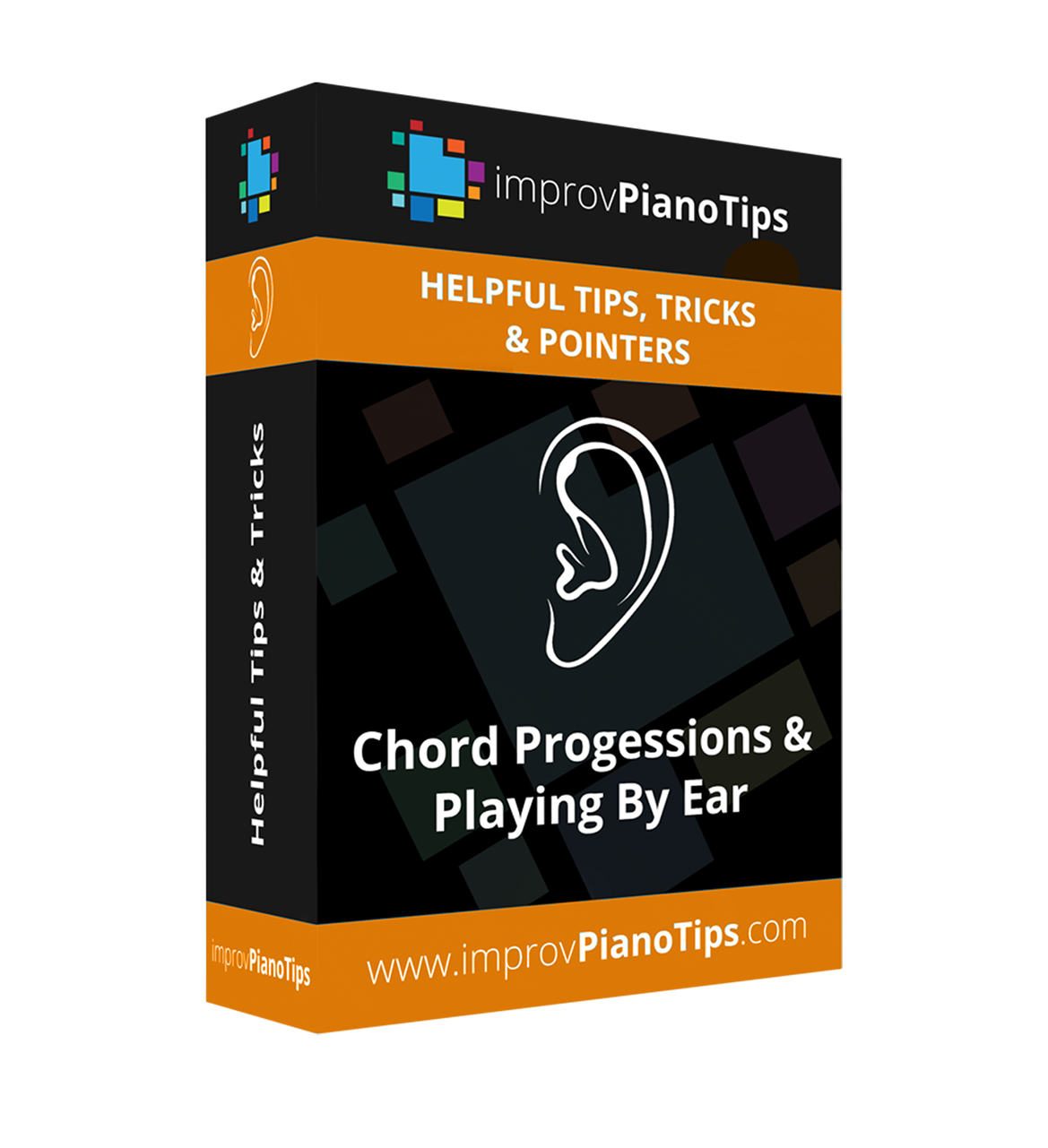 Advanced Ideas: Playing by Ear
& Chord Progressions
$99 - ENROLLMENT CLOSED
ImprovPianoTips Membership
with Nik Nuñez

Perfectly structured step by step lessons, with Nik's clear and fun approach, unlimited support - 100% guaranteed.
If repetitive drills, sounding basic, and feeling stiff at the piano are the bane of your life, then this is your answer.

$199
All prices in USD
Left Hand Rhythms Training
with Nik Nuñez

Get coordinated and master left hand rhythm, the foundation to filling out your songs and playing with a natural sound.
$120
All prices in USD
Enhance Your Favorite Songs (Song Vault)
with Nik Nuñez

Choose one song title to enhance with syncopation, fills & runs, chord voicing and creative ideas.
$49
All prices in USD
Nik's Analysis of Your Playing
one video reply from Nik

Record yourself playing for at least thirty seconds and send me your video. I'll watch your video and reply with a video of my own. Enjoy detailed specific steps to reach the next level.
$99
All prices in USD
The "Build Better Technique" Package
with Nik

Learn and master powerful exercises (tested and developed by Nik himself) to build coordination, finger strength, accuracy, dexterity & proper fingering technique.
$120
Or free with an ImprovPianoTips membership
All prices in USD
Playing By Ear Beginner's Guide
with Nik

Step by step short videos to master the chorus of "Let it Be" all by in ear in 14 days or less. Absolute beginners welcome.
$27
ENROLLMENT CLOSED
All prices in USD
Jazz, Blues & Gospel Fundamentals
with Nik

Learn soulful chord voicing, passing chords, licks & runs, chord voicing plus much more.
$99
ENROLLMENT CLOSED
All prices in USD
Solo & Improvise Like Me
with Nik

Learn how to tangent off into solos (in the middle of anything you're playing).
$99
All prices in USD
Advanced Ideas: Playing by Ear & Chord Progressions
with Nik

Learn the theory behind chord progressions and playing by ear. These are Nik's most advanced techniques.
$99
ENROLLMENT CLOSED
All prices in USD
"He teaches rhythm in a completely different way...and I told him, I think you're the Tony Horton, the p90X of piano..."
SCOTT MARTIN
member since 2019
"...and even in such a short space of time (2 weeks), my piano playing is already improving hugely with the help of some fantastic individual tips from Nik! I'm finally understanding how to really play. Best money I've spent in a long time."
RHODRI JENKINS
member since 2018
ALEXANDER JNZ
member since 2019
"With his courses Nik opened my eyes to the whole world of being able to play nearly any song I want. Especially the RhythmTechniques4U course is still a breakthrough on my way to learn more and more. Everything Nik offers is 100% approved knowledge which anybody can master. His way to teach is on point. Best spend money! Thanks to be with you on a journey.

...once again Nik - YOU are the light-bulb. You gave me the ability to express myself at the piano - being able to sit down at the piano and play whatever I want."
"This is a powerful rhythms course and overall approach that got me results."
MATT HEGLUND
member since 2020
IRENE ROSENFELD
member since 2017
"I love your sound! I love your concept of dynamic rhythm and melodic soloing. Those two concepts, I find just liberating as tools and you have a unique way of explaining what you're doing, in simple terms and you are patient."
ALEXANDER GOL
member since 2015
"Hello from Tallinn, Estonia...Here is my version of Lewis Capaldi - Someone you loved. Thanks for the courses Nik. I went through them several times over the past few years always coming back to find something what I missed. It has been 3 years since I started to play and now the music really rewards me. Thanks a lot!"