Subscription Terms & Cond.
I understand that for subscriptions, I will automatically be billed the subscription rate shown on the checkout page. I can cancel any time within the membership, or by contacting support@improvpianotips.com or calling/texting Nik 1-951-805-1406. No refunds will be given for cancellations that occur after billing; however, you will be granted continued access until existing billing period ends.
One-Time Payment Terms & Cond.

This agreement only applies to my "14 Day Proof You Can Play by Ear" course.

The purchase of my digital online video course comes with a 30 day money back guarantee. Simply email support@improvpianotips.com requesting a refund within 30 days of your purchase or call/text me 1-951-805-1406 and I will issue a full refund.

In my experience, once refunds are processed, it can take anywhere from 7-10 business days for funds to return and show in your account. As always, you are my priority. Text me if you have urgent questions.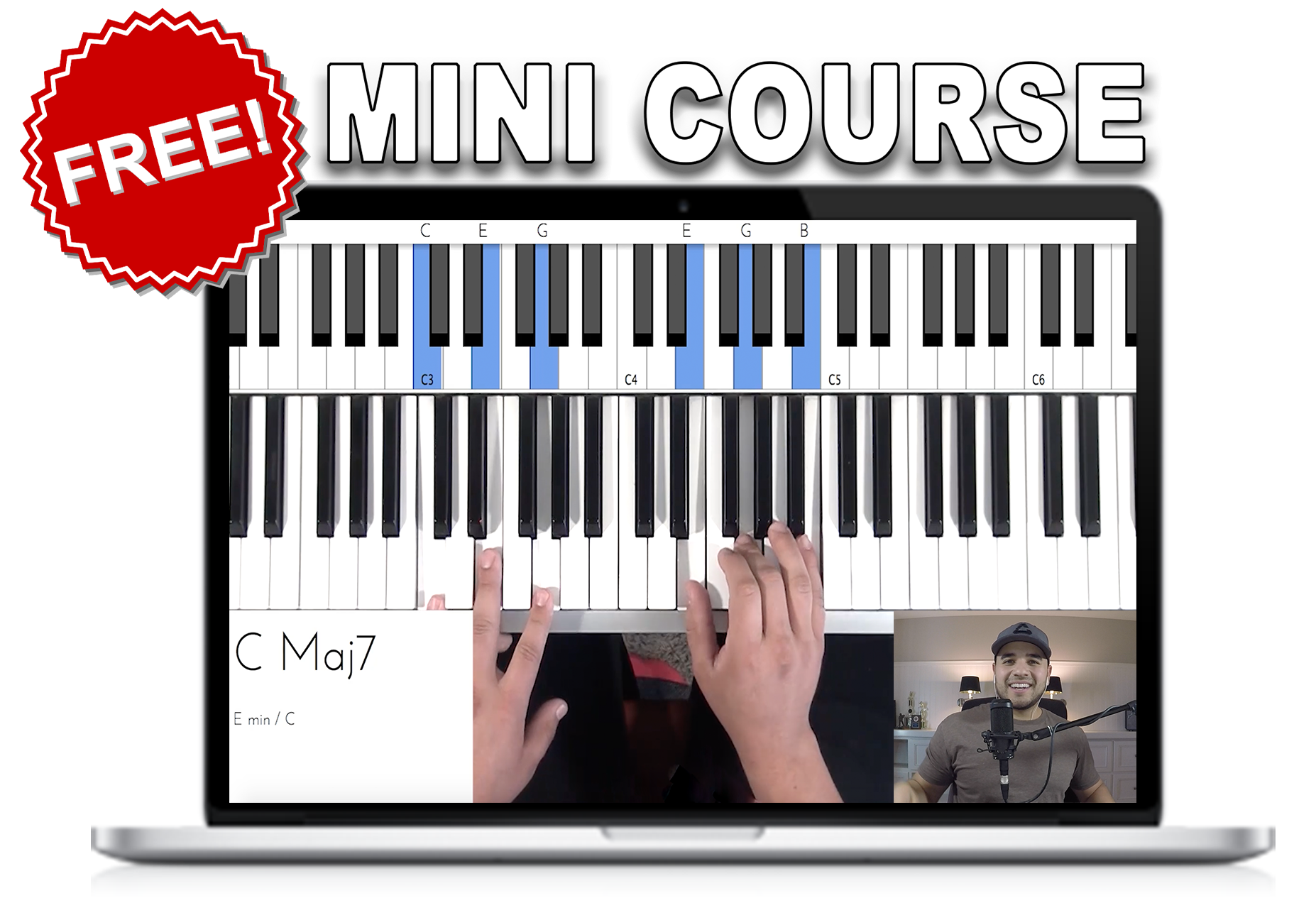 WAIT! Here's a gift from Nik...
Seven Online Video Lessons To Help You Play Freely
1 Minute VIDEO
How Mentoring Works