"Fundamentals of Jazz, Blues & Gospel"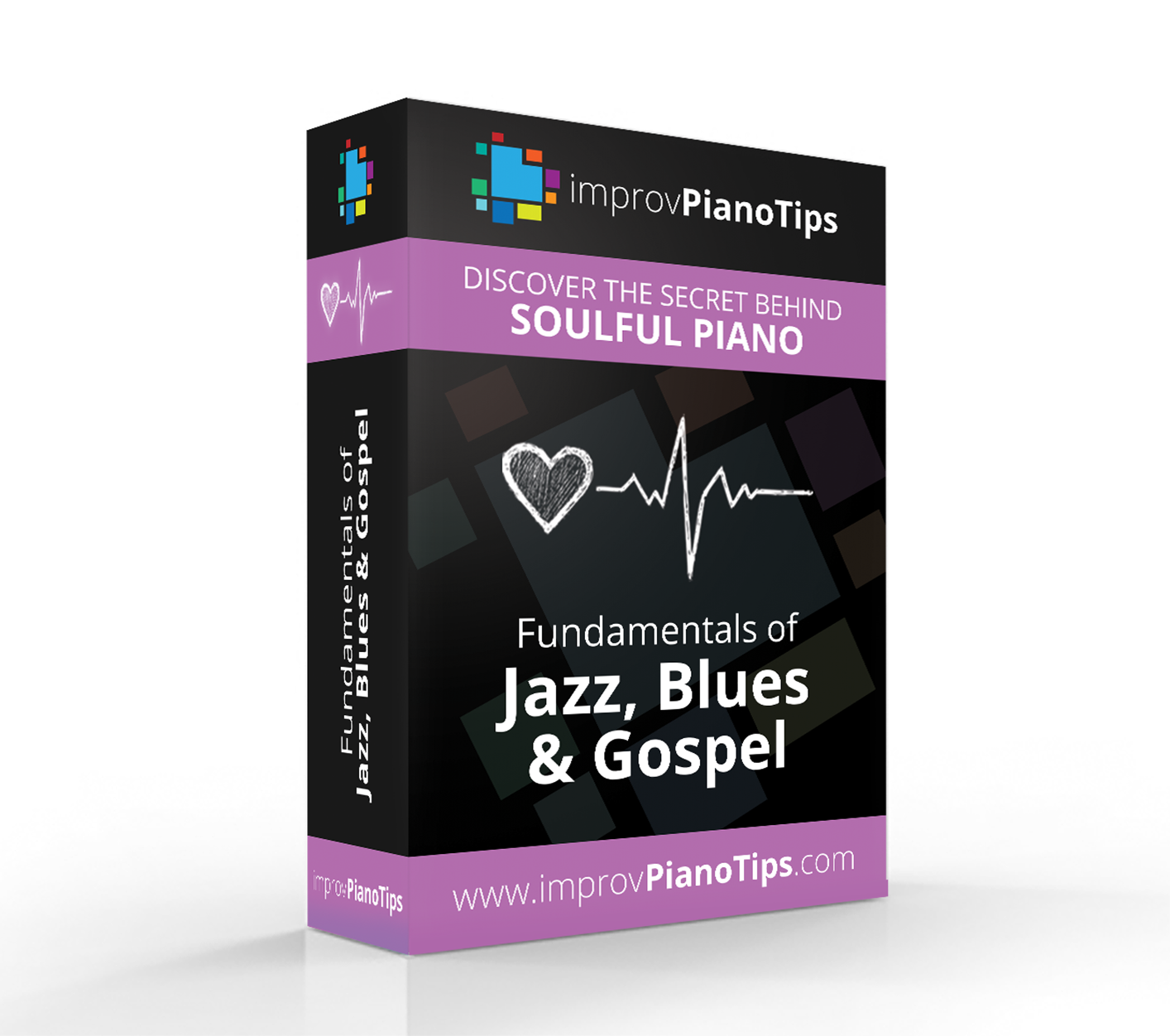 On-Demand Video: 5.4 Hours

Lectures: 24

Enrolled adults:5,023
This course includes:
5.4 hours on-demand video

24 lectures

8 downloadable resources

Full lifetime access

Access on all devices
30-Day Money Back Guarantee
A breakdown of 8 unique passing chords Nik discovered to help you
understand reharmonization and passing tones and apply those concepts in any

song
Over 325 minutes of pure soulful piano tutorials and application videos to help you understand how to apply what you learn to your playing
Beginner, intermediate & advanced video application of how I use passing tones in "Georgia" by Ray Charles
Discover specific Gospel movements I use LIVE in Church [Phase 2]
Master reharmonization as I guide you through different variations of "Twinkle Twinkle Little Star" in the key of C major [Phase 2]
Apply what you learn to "Amazing Grace" + learn tasty licks and runs I use often in my playing
30 Day Money Back Guarantee
Payment Plan Available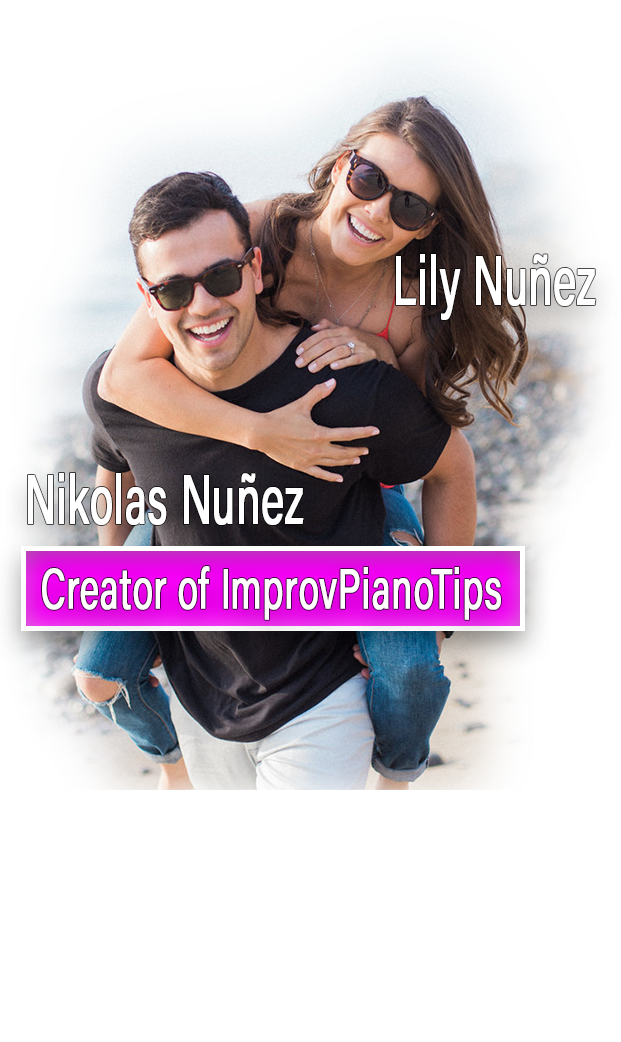 How I Created My Lessons
Early into my teaching career, I discovered that traditional piano curriculum does not teach adults how to flow, improvise, and play freely.

So, at 15 years old, I set on a mission to develop my own curriculum for my 48 adult weekly students. First, I reverse engineered how I played. What made people like my playing? How did I give my music feeling?

After many years of paying attention to what I was actually doing when I played, I was fortunate enough to crack the code. So, I developed unique exercises and tested out methods to help adults work up to eventually sounding like me. And the crazy thing is, it worked!

So, I recorded this video course to share with the world. 5,000+ adults have used my "Fundamentals of Jazz, Blues & Gospel" course successfully to learning about soulful playing, passing tones, lick and runs, plus MUCH more. I hope you'll join us!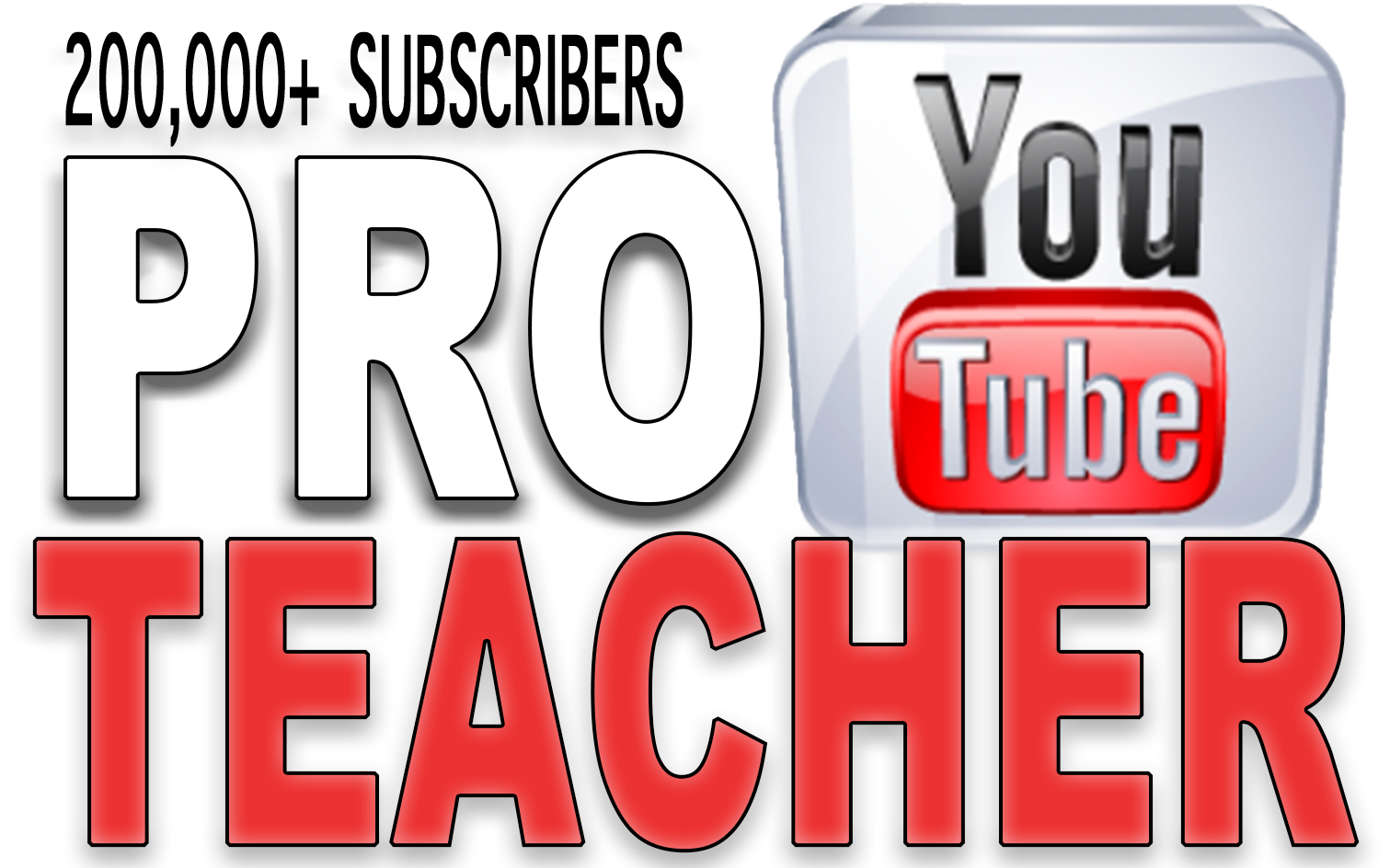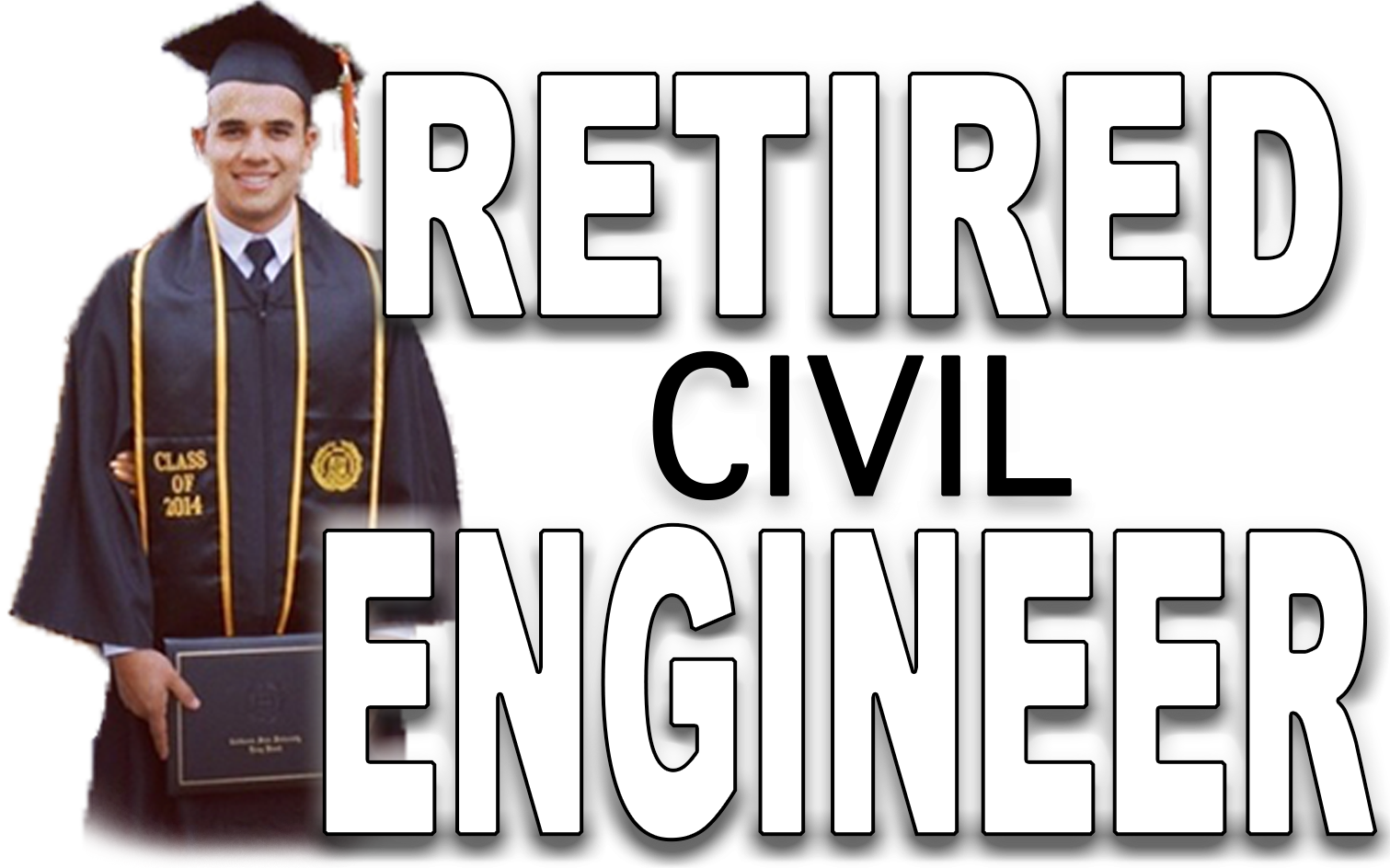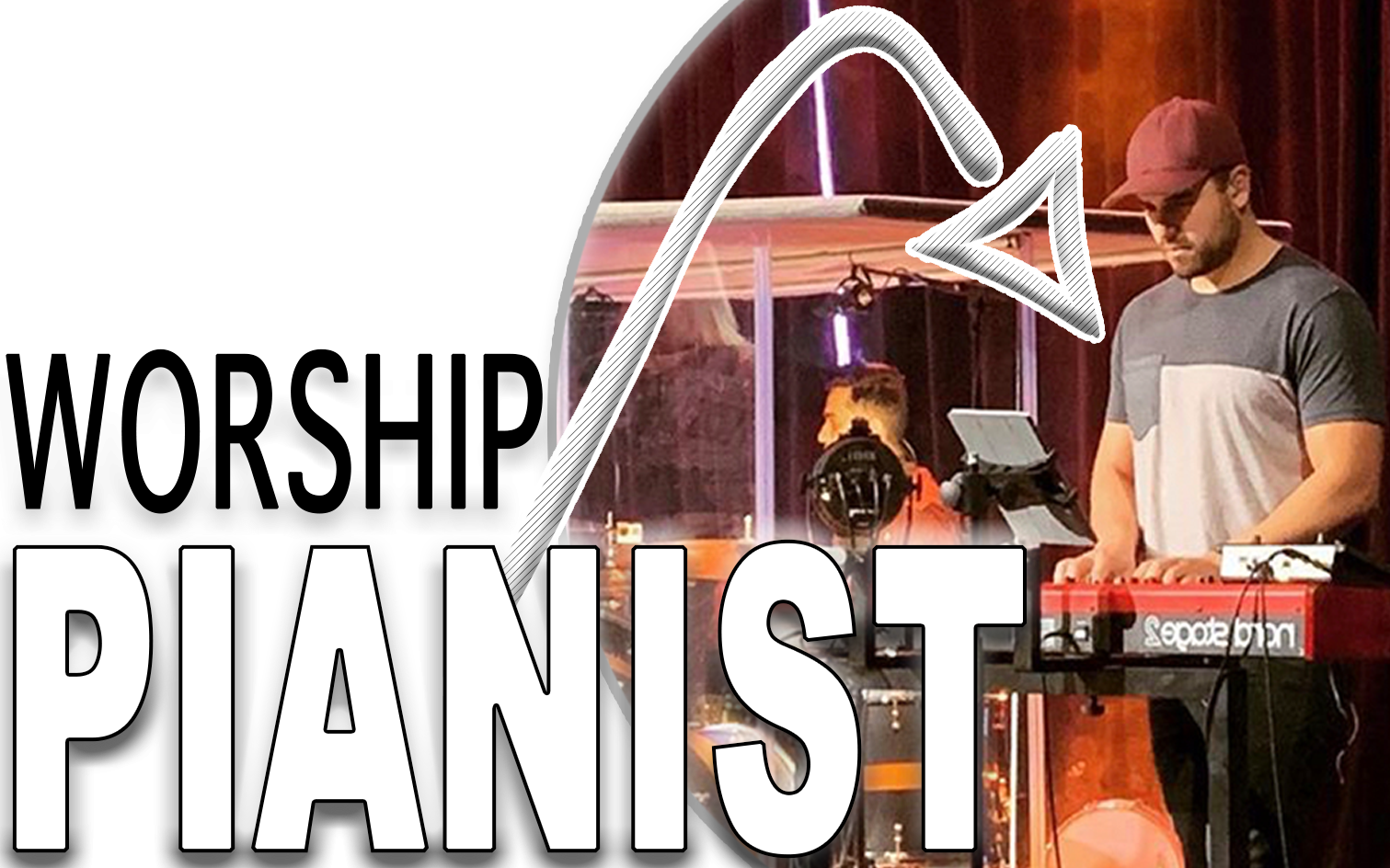 30 Day Money Back Guarantee
Powerful Unique Methods To Get You Quick Results
Lifetime access. Instant Online Access.
"There is no question left unanswered. I love the good structure of the course and that everything builds on one another."
Charlotte Eva
VERIFIED REVIEW
"Nik opened the whole world of being able to play nearly any song I want. Everything Nik offers is 100% approved knowledge which anybody can master."
Alexander Jnz
VERIFIED REVIEW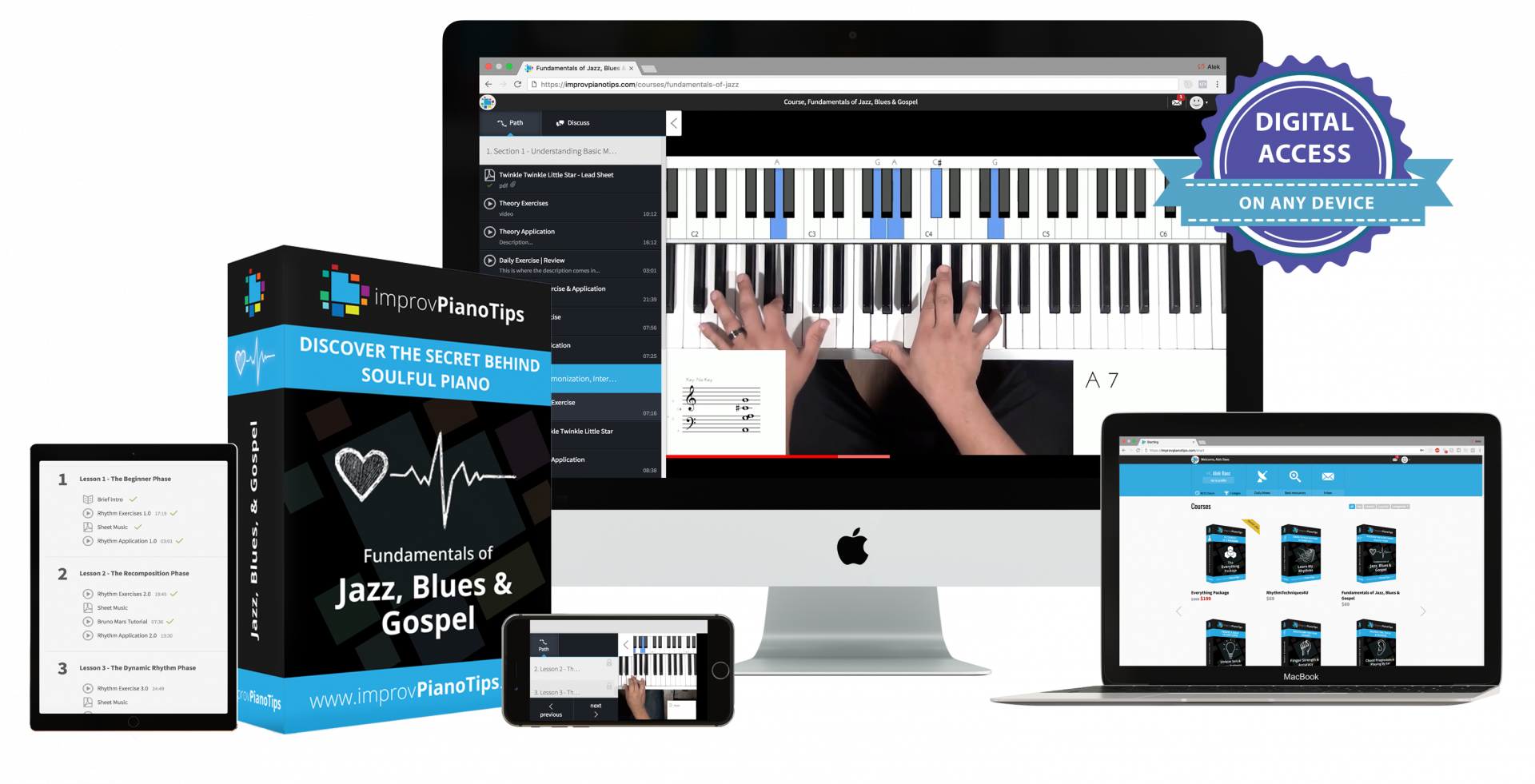 30 Day Money Back Guarantee
"Well structured and easy to follow"
Jim Clough
"Nik knows his stuff and presents in a clear/precise way"
Greg Malcolm
"Best money I've spent in a long time"
Rhodri Jenkins
"My improv has developed amazingly"
Piet Coetzee
"My experience with most music teachers is they would rather be doing something else. Nik's work is an absolute breath of fresh air. I have been at this just long enough to understand where he is going, and his approach is thoughtful, beautifully presented, and a welcome treat to a player stuck in the mud! Thank you Nik!"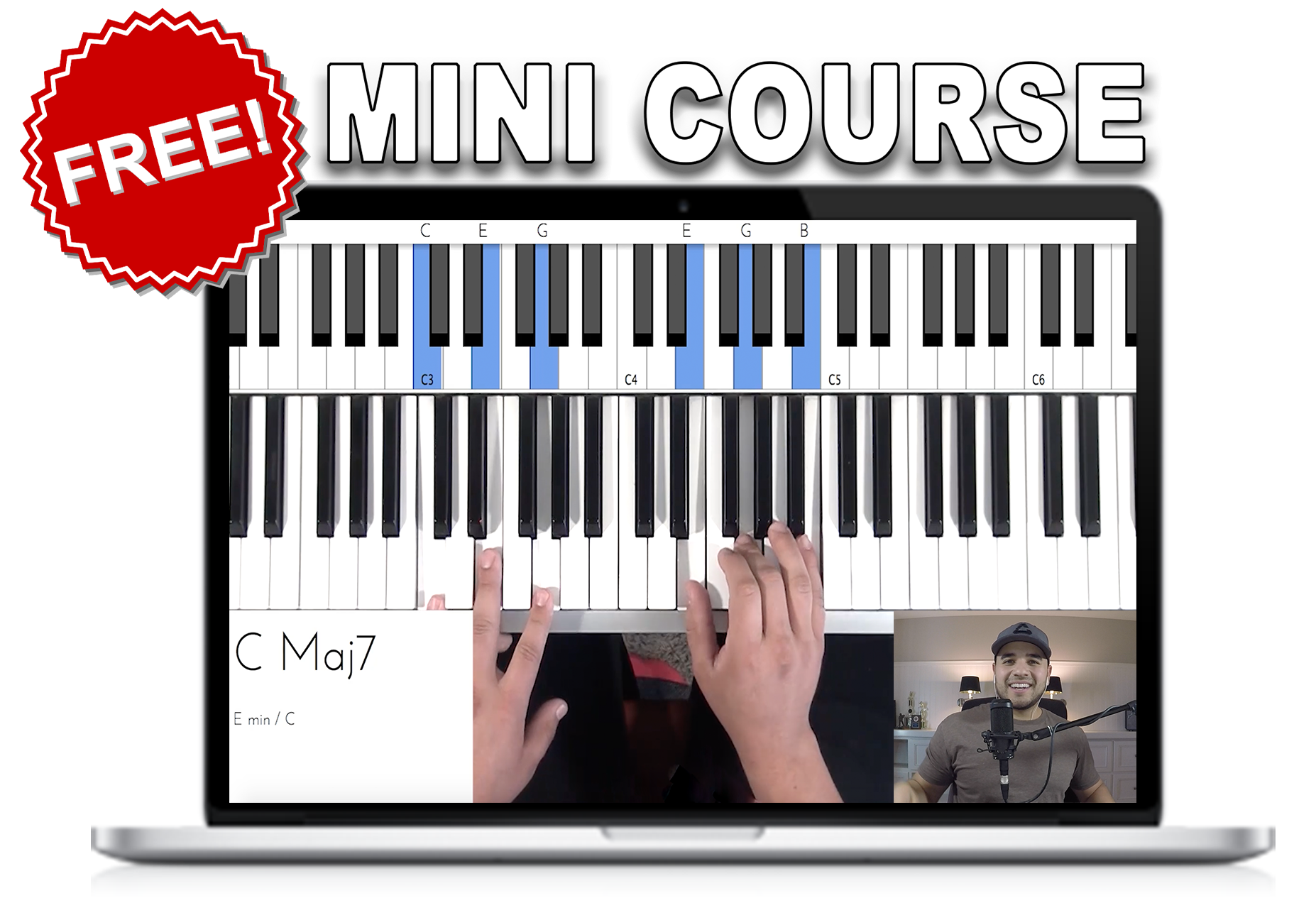 WAIT! Here's a gift from Nik...
Six Online Video Lessons To Help You Play Freely