Help is here.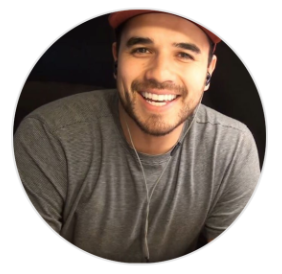 "Nik, is that you? I didn't expect you to answer your phone...I'm shocked!!!" - Recent Customer
How do I watch my online video lessons?
You're looking for the "continue learning" blue button in your profile! That button will launch the course player.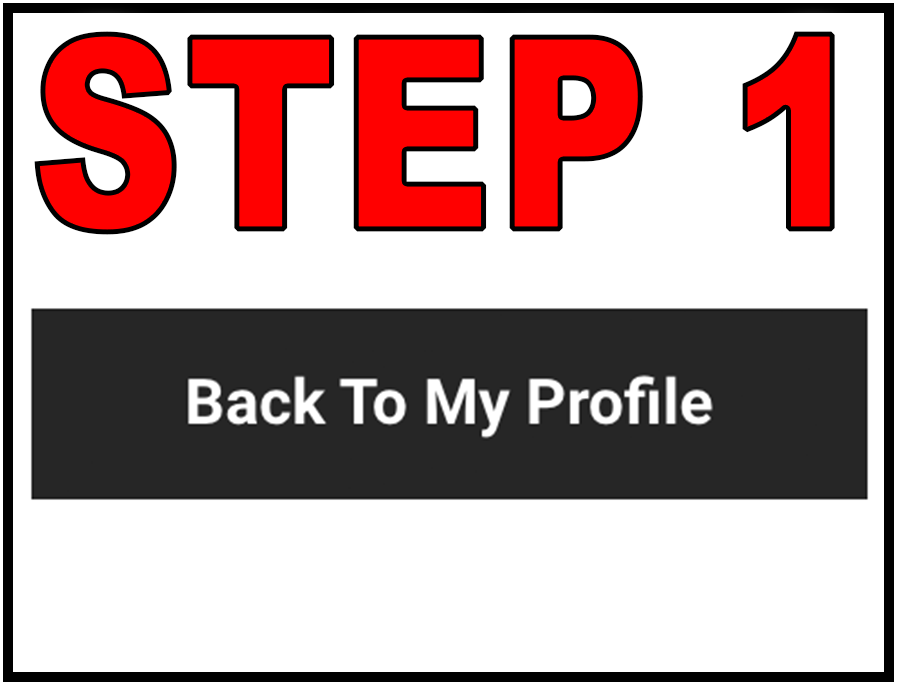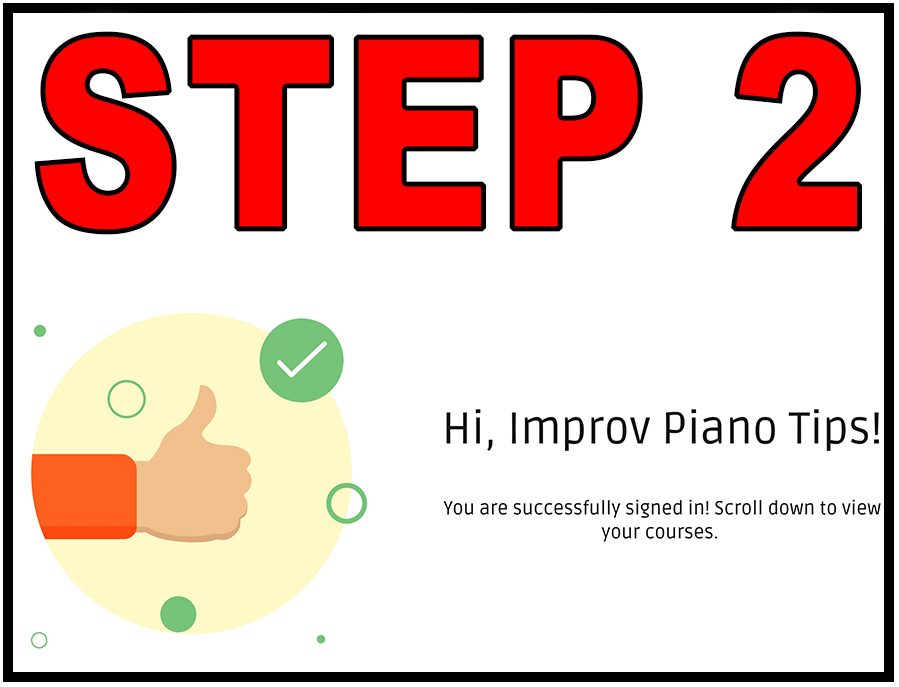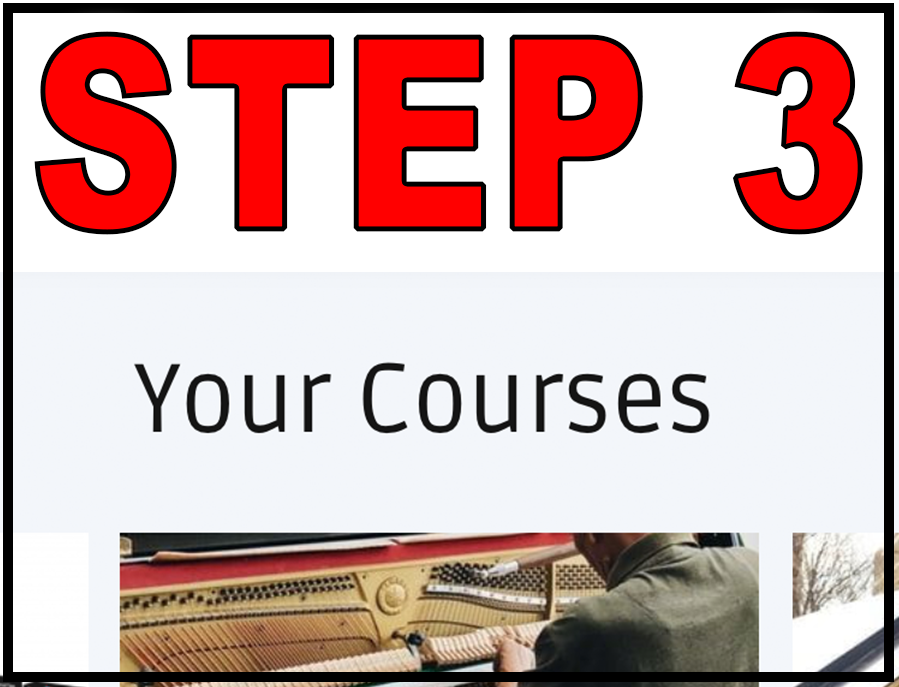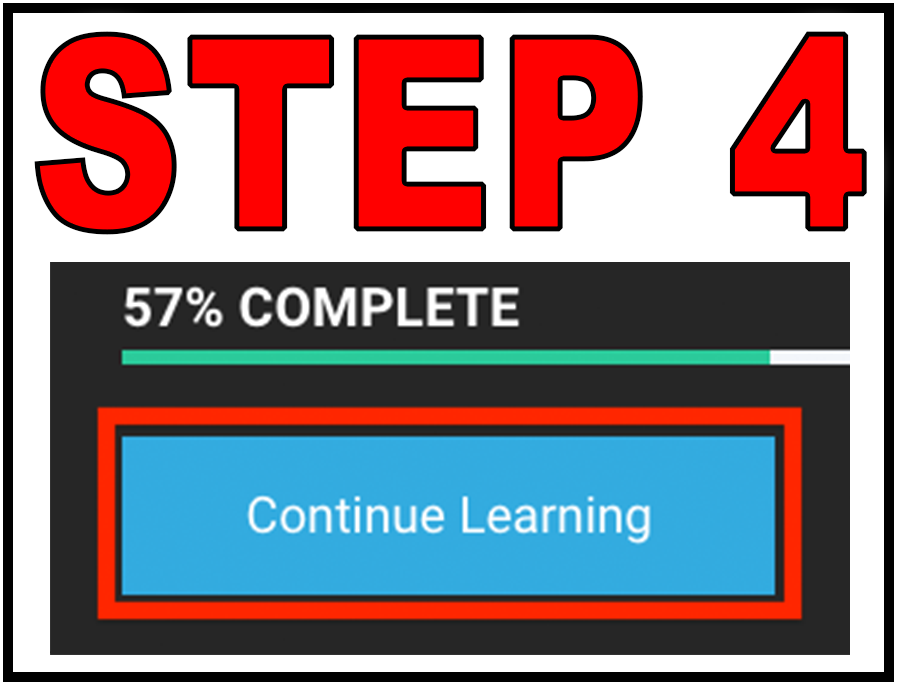 I'm watching on my phone/tablet and can't navigate the lessons...
Once you launch your lessons by clicking the button in step 1, find the two arrows pointing right in step 2. Click that and it will open a menu to navigate your through your course(s).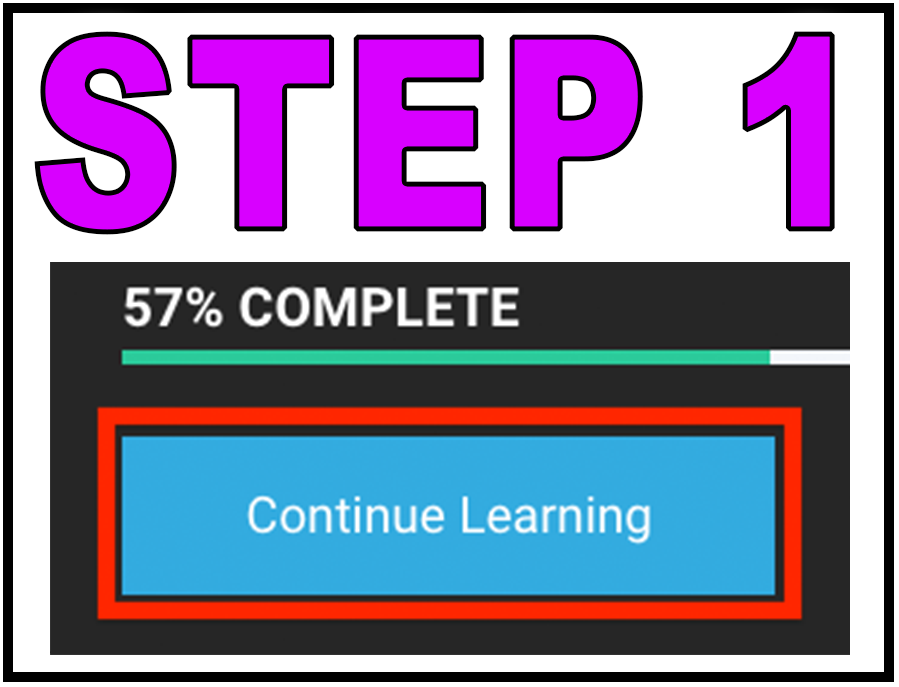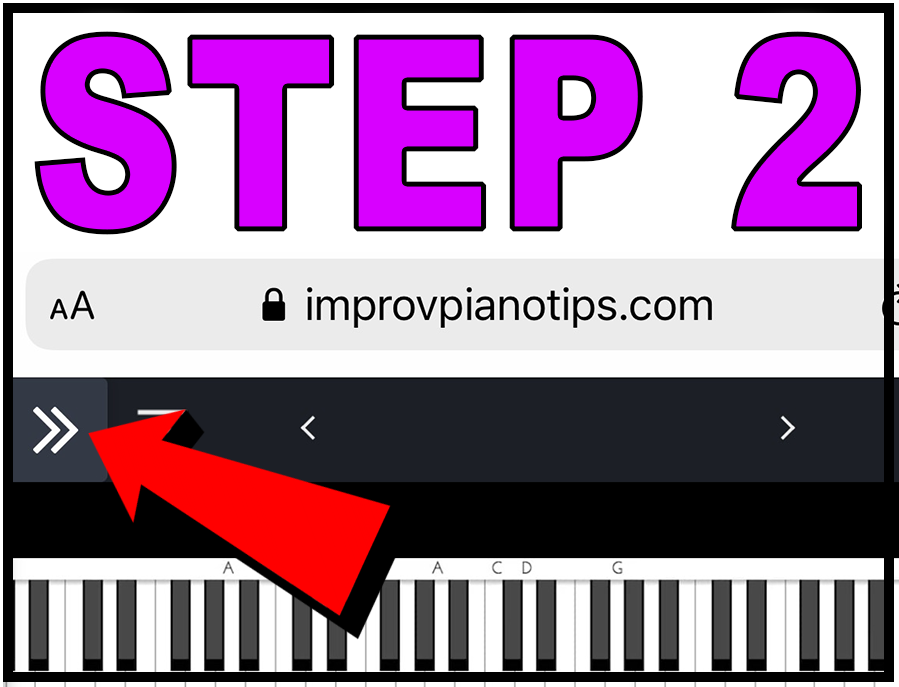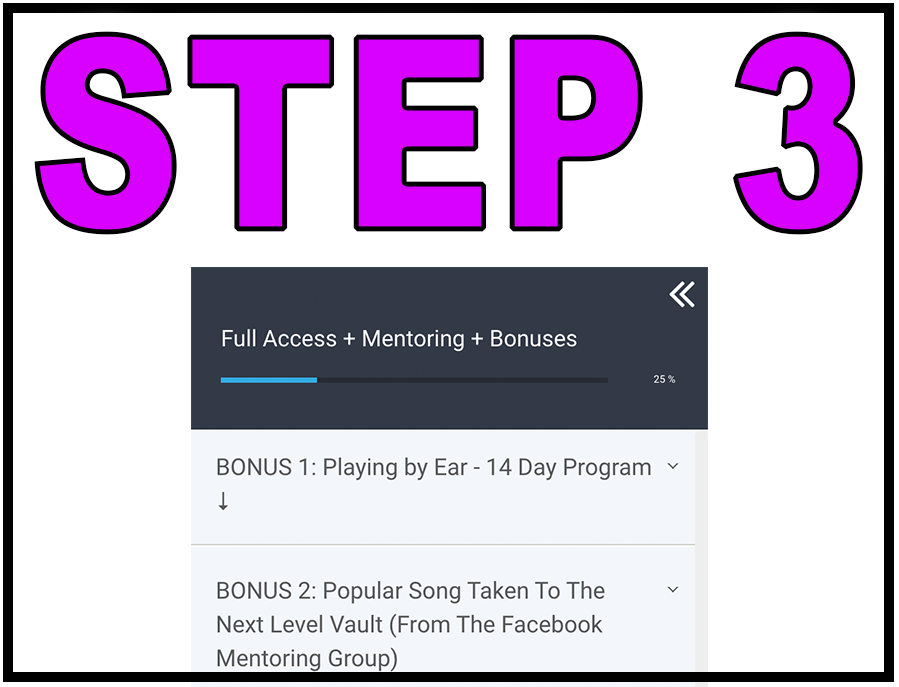 I'm enrolled but can't find my course(s)?
Go to your profile and scroll down to "Your Courses". If you see the words, "No Results", text me the email you used to enroll and ask me to refresh your courses.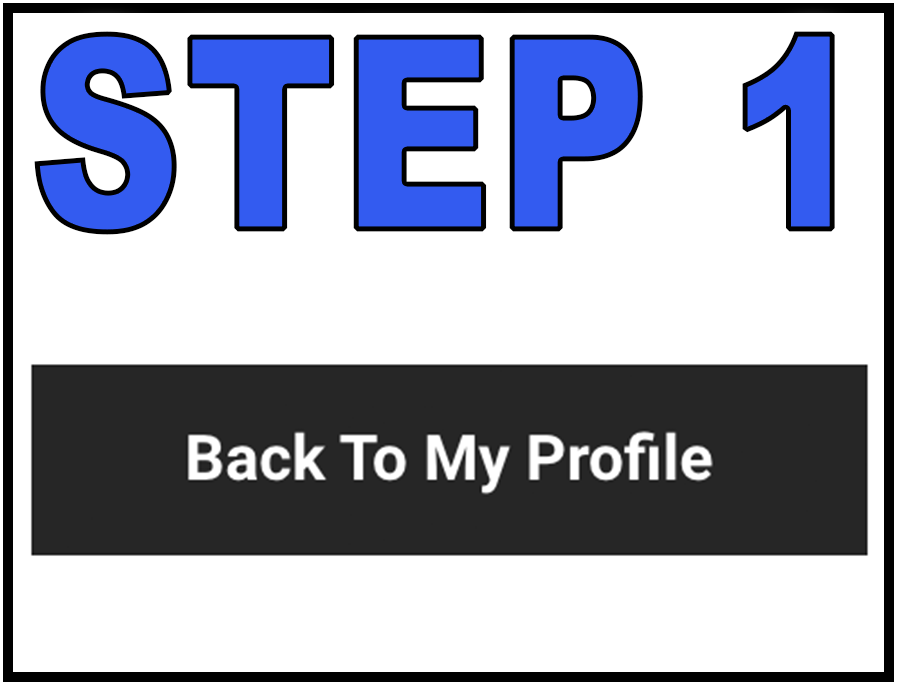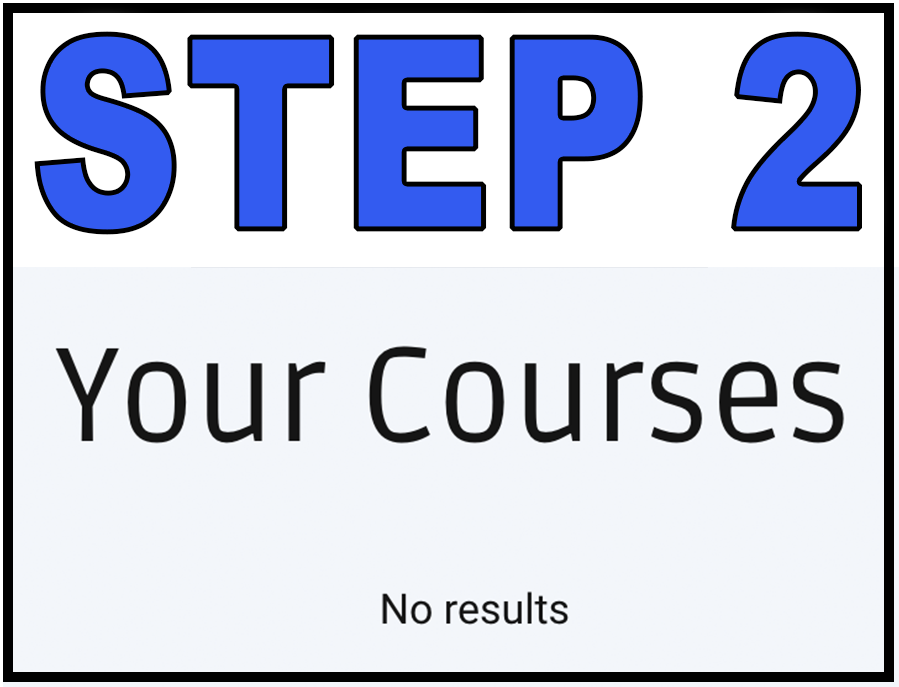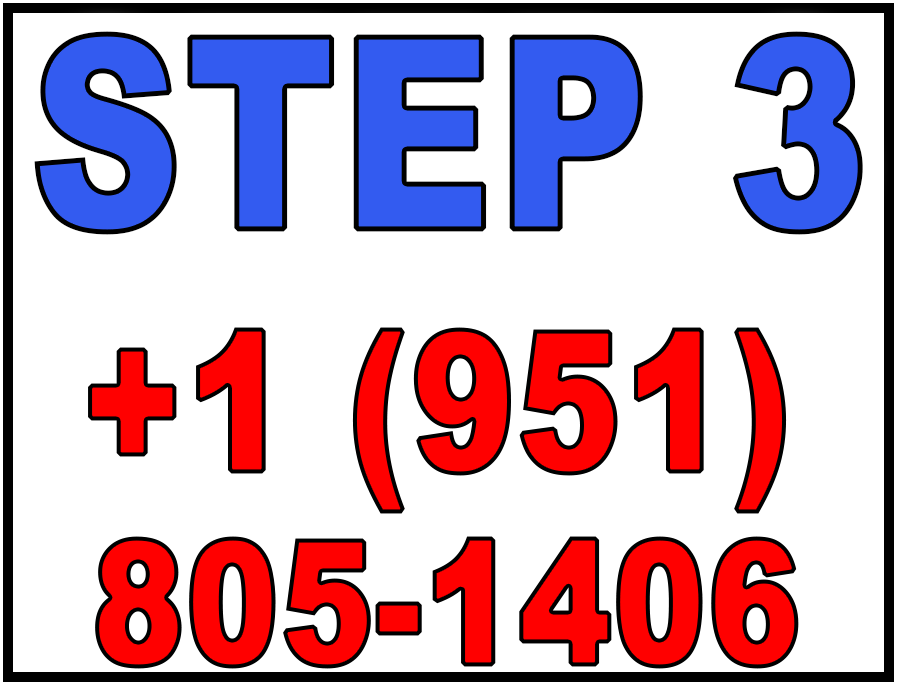 The lessons keep freezing or don't load...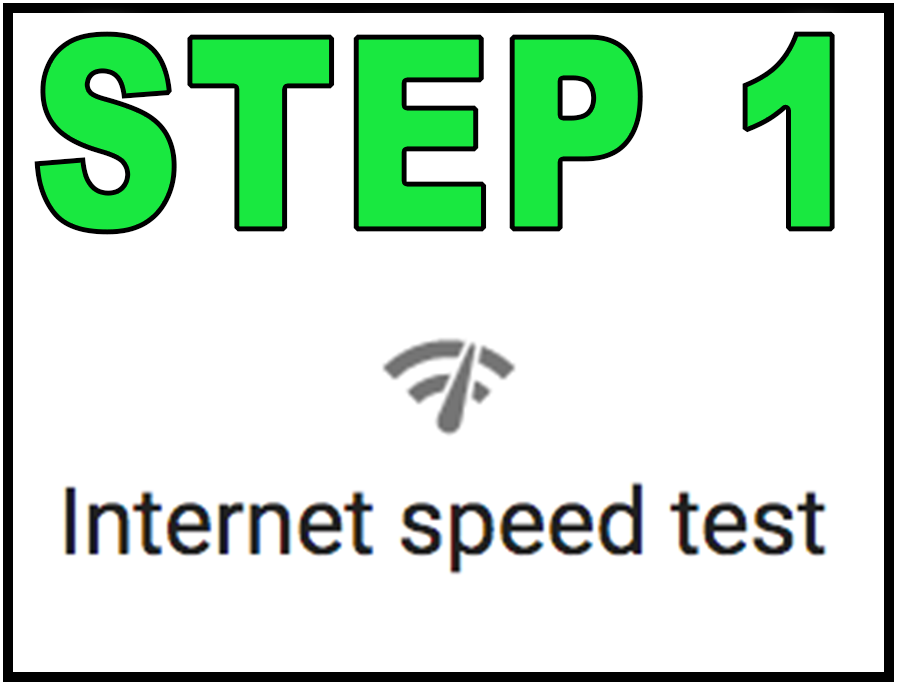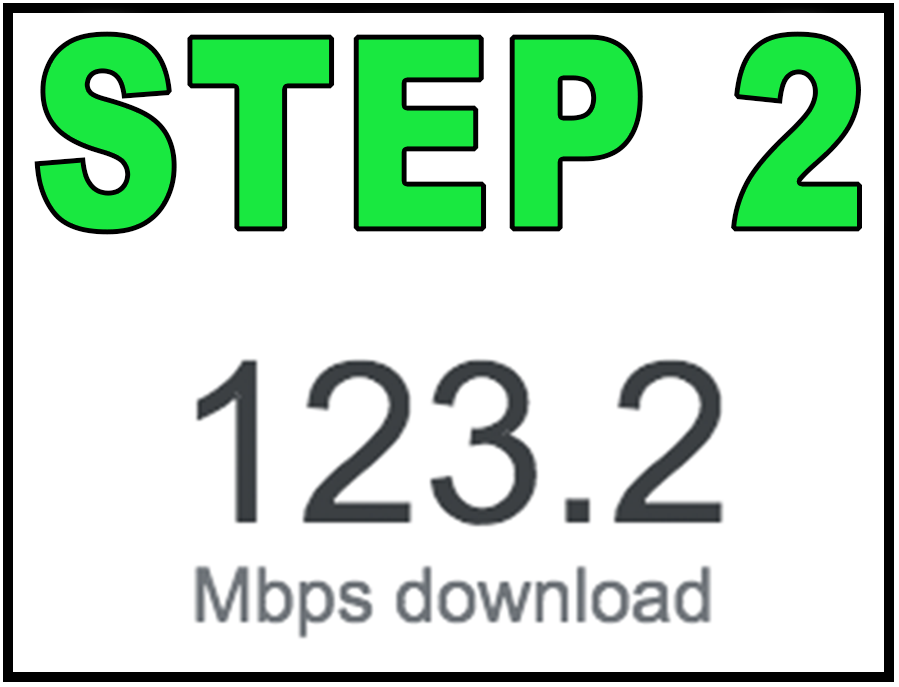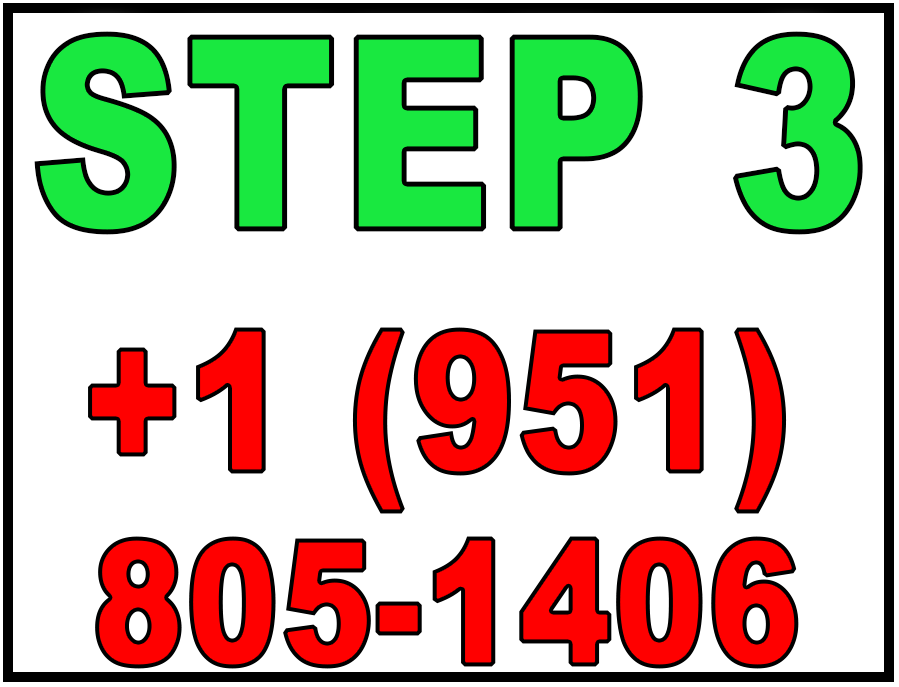 Test your internet speed. If you are under 80Mbps for a download speed, try to speed up your connection. Get closer to your router, troubleshoot, etc.

Also, try different browsers, disable firewalls for my site, etc.

Still having trouble? Text me and perhaps I can send you download links: +1 (951) 805-1406
Contact details
Contact Nik
Text/Call
+1 (951) 805-1406
E-mail
improvpianotips@gmail.com
Hours of operation
Monday - Friday 12pm - 8.00pm (PST)
Message submitted! Since I am just a one-man team, please be patient. I will reply within 24 hours during the work week.

If your request is urgent, call me: +1 (951) 805-1406.

I'll do my best to answer if I'm not asleep.

Best,
Nik
CEO ImprovPianoTips