Watch Rhodri's 3 Week Progress Video Below...
One-Time Opportunity!
$1 Gets You Access To 31+ Hours of FLOW & Improvisation Training...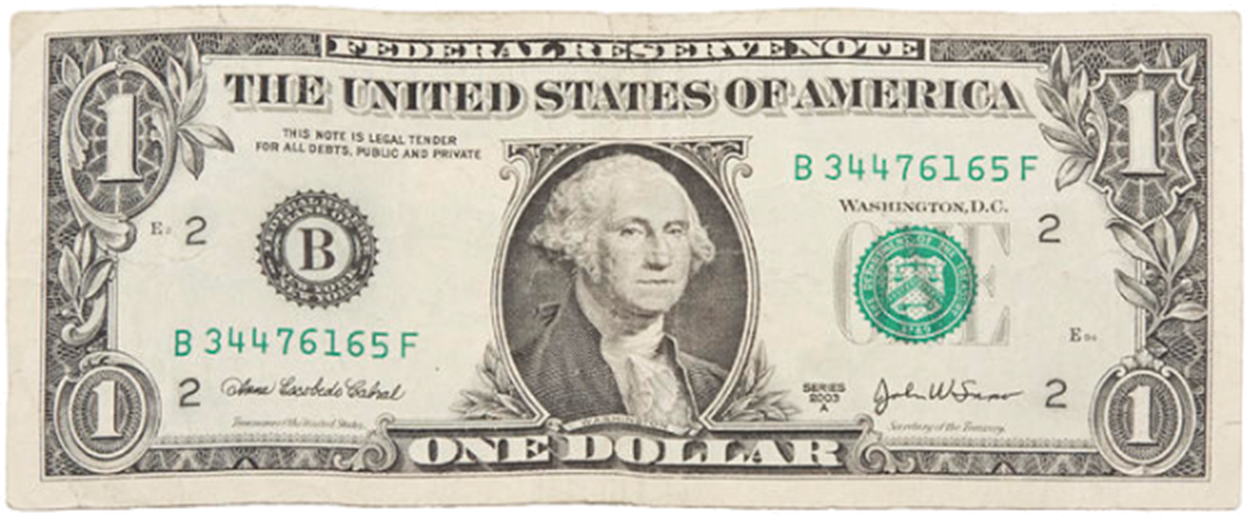 Limited time offer. After your coupon expires, joining the Full Improv & Soloing Training will cost $37 upfront.
Normally $37 for first 30 days, Limited time offer. Access to my 190-lessons database (31+ hours), piano videos, new videos uploaded weekly, downloads and more for just $1 for 30 days. After the first 30 days, the tuition is only $1.23/day, if you decide to remain a member.
1 Minute VIDEO
How Mentoring Works