Learn 3 powerful tools to fill out your piano playing and sound like a pro:




Simple Syncopation




Creative Chord Voicing




Melodic Fills

Online video lessons to break away from stiff and boring playing, with support from Nik every step of the way.

TECHNIQUE MEETS FEELING: Online video lessons to break away from stiff and boring playing, with support from Nik every step of the way.
And, When You Use These "3 Powerful Tools" Don't Be Alarmed When Ya Suddenly Find Your Piano Enjoyment Taking OFF!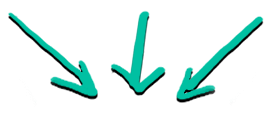 If you can watch me apply the 3 powerful tools

in different songs and situations

,

you will actually learn

how to use them in any song you play and

not just copycat what I'm doing...

→ Simple syncopation leads to
better
feel...
→ Chord voicing leads to
better
flow...
→ Melodic fills leads to
better
improvisation...
"Let Me Show You What I Mean"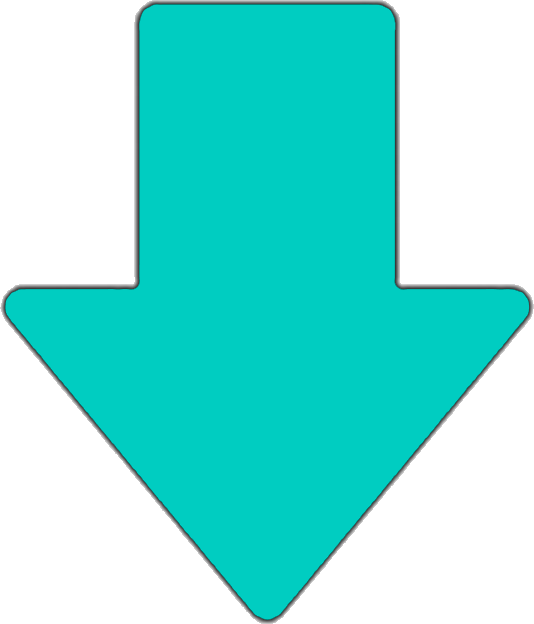 "Read This Page Very Carefully. It Could Change Your Musical Life Forever."
This page is about your enjoyment on the piano, and if you're like any of my other adult students, it means a lot to you. This is not a traditional approach, but a method I developed over 18+ years of playing and after teaching 22,000+ adults online how to flow and improvise like me. Read this page carefully as it could impact your playing in ways you could never imagine.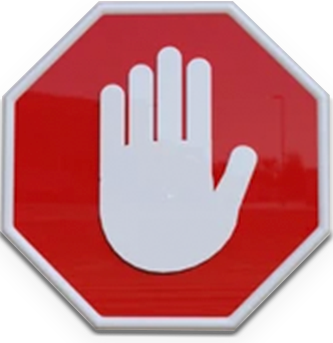 "Have You Ever Felt This Way?"
You have a deep desire to enjoy playing music, it has always attracted you, and you believe in your heart that one day, you will realize your full, musical potential...



You're all alone because there are no organized curriculums or higher institutions for the flowing and improv style you're after (try getting a degree in "Natural Playing & Feeling Music!")...and the already successful musicians are either unwilling or too busy to teach you.



You're envious of those people who can "add" different tones and strikes to any song.



You're overwhelmed by how much there is to learn. You've got hand coordination, finger strength, melodies, chords, playing by ear, songs, patterns, left hand rhythms... and you're expected to learn all of this using sheet music. "Something's gotta give?!?!" "How do the pro's master all of this?" "I'm a pretty smart person but I still can't seem to retain ALL of this!"



You're embarrassed when you can hardly play something, even after taking years of traditional lessons.



You're playing isn't bad, it's just boring.



You want to enjoy playing piano freely... and you're not sure the path to take.

If any of these thoughts have ever crossed your mind, continue to read this page. You might be exactly like me when I was developing this method and my training center just might be what you've been looking for!
But,
Before we get ahead of ourselves...
Who Am I & Why Should You Even Be Listening To Me?
Nice to meet you! My name is Nik!

I'm a piano teacher with a Civil Engineering degree (just in case I couldn't do music for a living).

I'm also a YouTuber, Church pianist, twin Dad and husband of 6 years to my sweet Lily.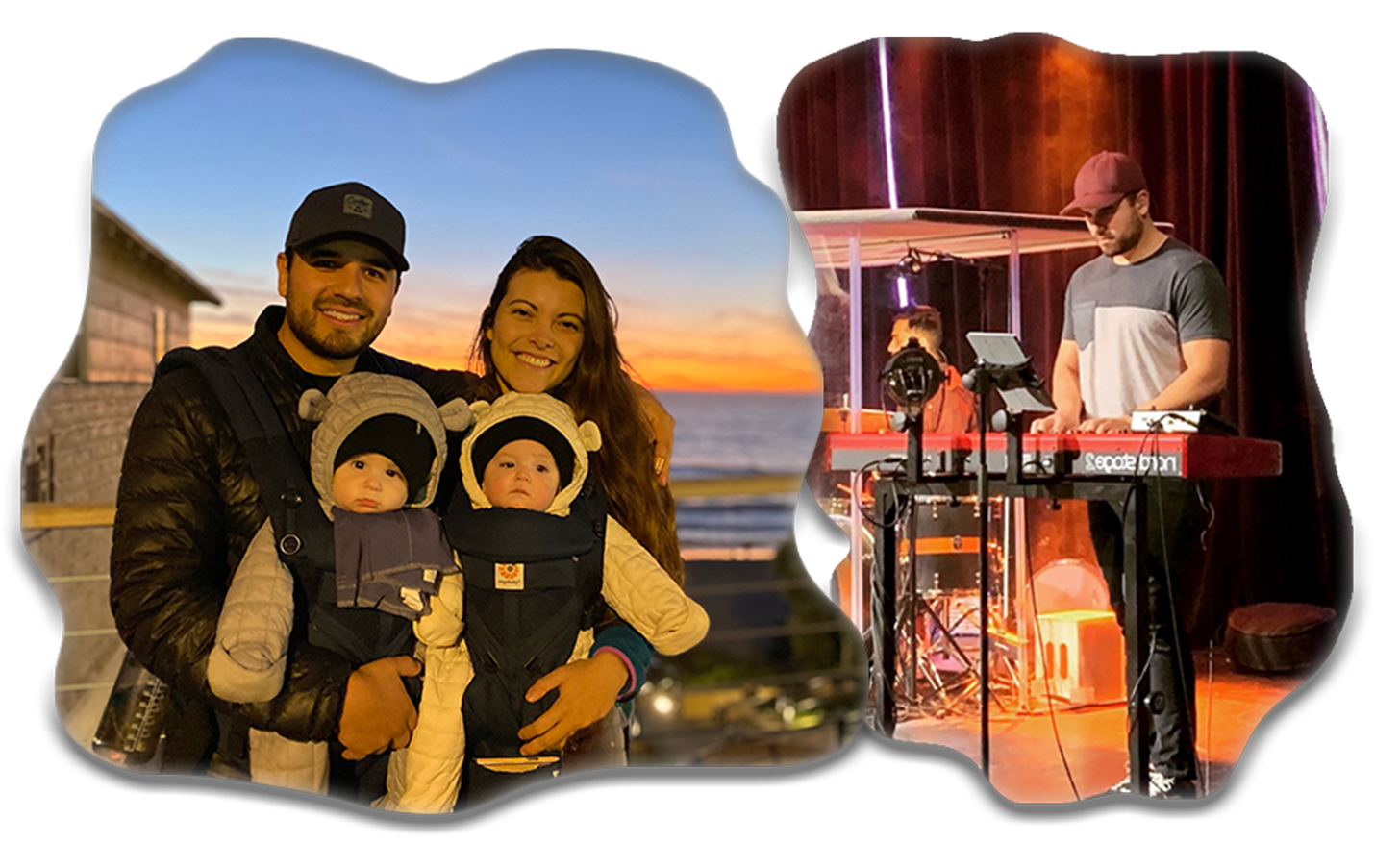 Since early high school, I've been teaching adults how fill out their chord piano to sound less robotic and achieve a more natural sound. In fact, the way I've gotten:

• 239,000+ YouTube subscribers
• 18 MILLION views on YouTube
• And over 23,174 enrolled students on my website...
...is through my unique focus on helping adults enjoy piano in a simple way, using "the 3 tools" I just mentioned. And after all of my experience teaching and interactions with adult piano students, here's what I want you to know...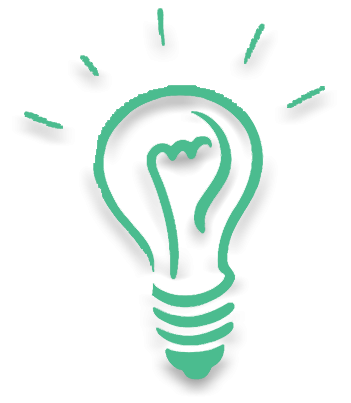 You don't have to spend years figuring out how to achieve your piano goals. I've figured out the way. Let me hold you hand the entire way. Make progress every single week by focusing on "the 3 tools" and enjoy getting better faster.
But...
Don't take my word for it...
Here's what my students have to say...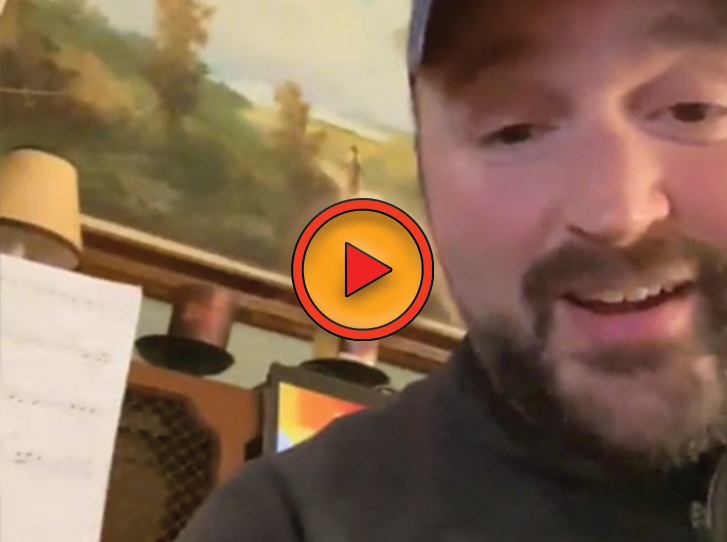 "He's the Tony Horton, the P90X of piano..."
SCOTT MARTIN
Read more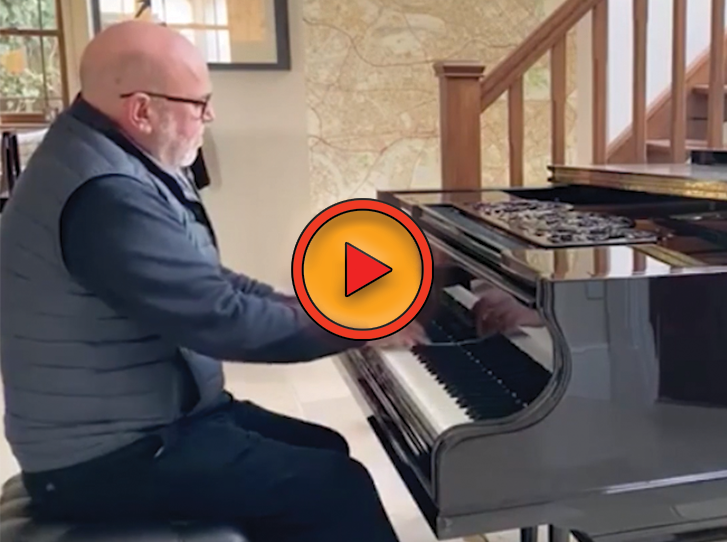 "Best money I have spent in a long time."
RHODRI JENKINS
Read more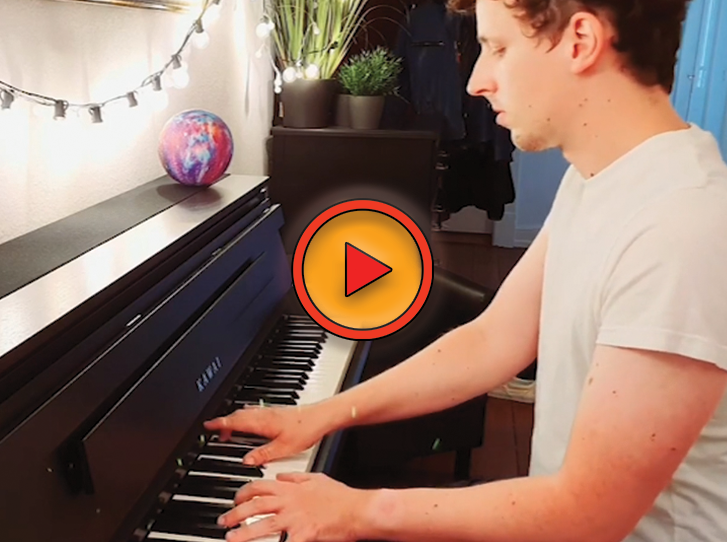 "Once again Nik - YOU are the light bulb. You gave me the ability to express myself at the piano."
ALEXANDER JNZ
Read more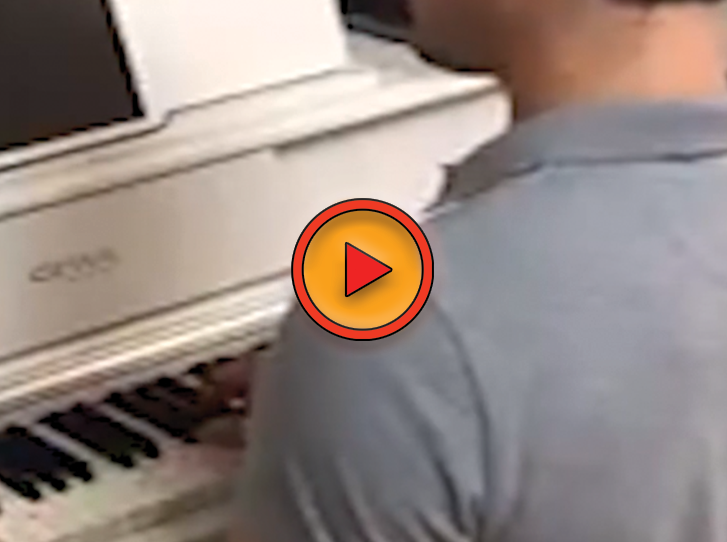 "The teaching methods are very easy to digest and start implementing right away."
ALEXANDER GOL
Read more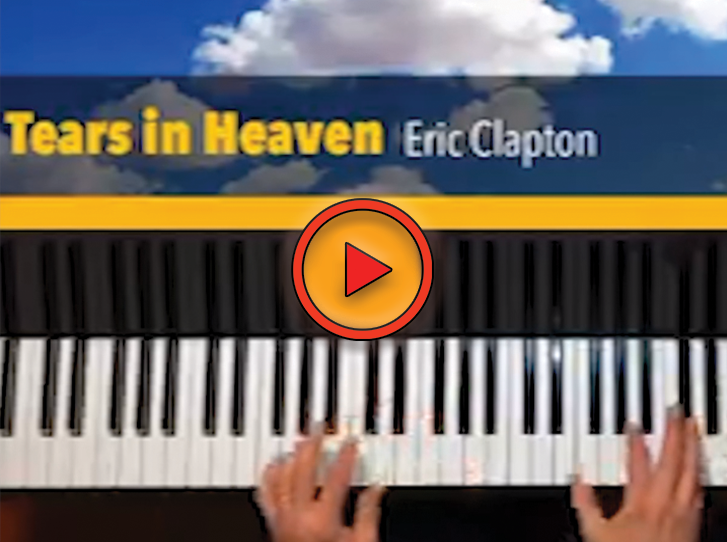 "..and I still couldn't play well with 2 hands until I took this course."
JASEN AURA
Read more