"The Beginner's Guide To Playing by Ear in 14 Days or Less"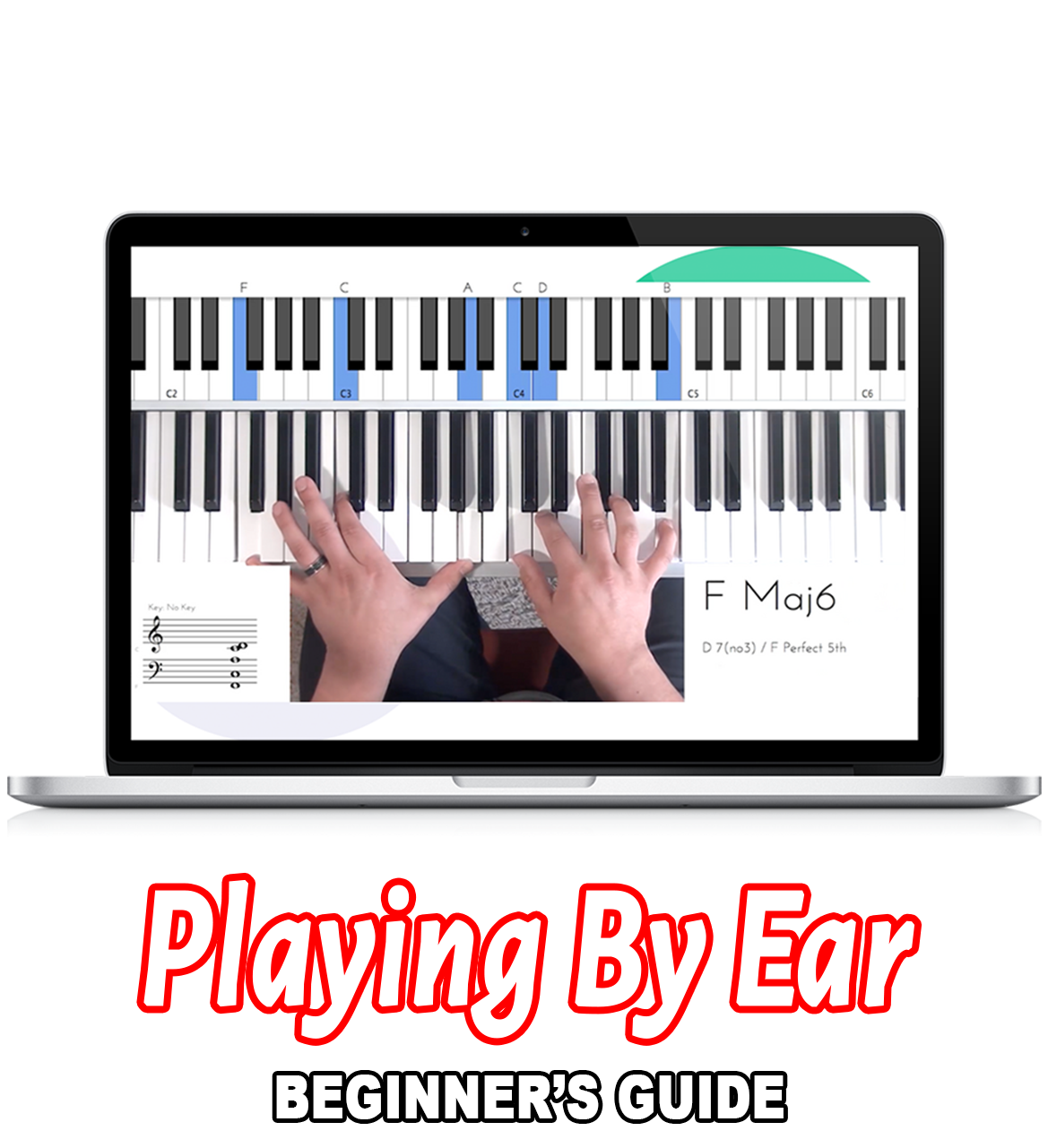 Is years of determination the only way to sound natural on the piano?

Will the repetitive practice EVER end?

Will sheet music EVER help me play freely?

These are all amazing questions... that literally nobody has the answer to.

Wouldn't it be great if someone

finally

could come along and show you...



HOW

to get control of you hands...



HOW

to unlock more creativity and freedom while playing your favorite songs...

And

HOW

to ensure you master the foundation to playing naturally using left hand rhythm activation..

.

Without Relying On Sheet Music At All?
You in?

If you are, then read on...

Because you'll find two things on this page.





Firstly →

The special "doo doos & tapping" method I developed with 100's of my personal adult students to help coordinate your hands QUICKLY...and help you learn how to use rhythm properly to fill out songs you love.





Secondly →

If the "doo doos & tapping" method gets you quick results, I'd like to invite you into my training center that my team and I are beta testing right now.
But,
Before we get ahead of ourselves...
You *Definitely* Don't Have
Problems Playing The Same Boring Patterns.
Let me explain. Problems playing the same boring patterns isn't the issue... it's rhythm problems.

It's coordination problems. And it's how you practice problems.

This is what I call the "architecture of playing naturally".

So if you've ever tried to just sit at a piano and play FREELY and just defaulted to the boring patterns you always play...you have an architecture problem... even though it looks and feels like a boring patterns problem.

So allow me to run you through a few small questions and scenarios: