"The Beginner's Guide To Playing by Ear in 14 Days or Less"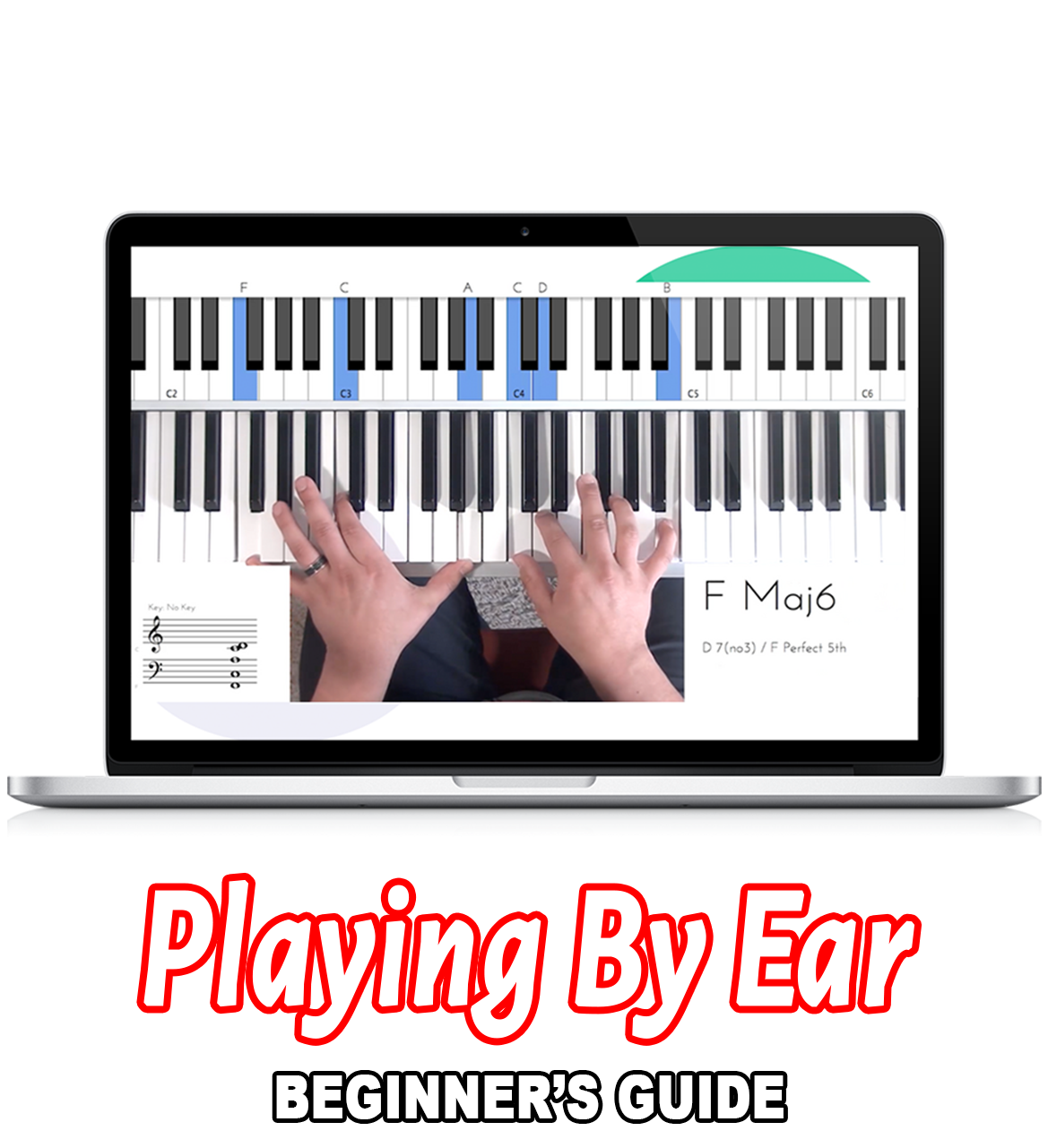 Is years of determination the only way to sound natural on the piano?

Will the repetitive practice EVER end?

Will sheet music EVER help me play freely?

These are all amazing questions... that literally nobody has the answer to.

Wouldn't it be great if someone

finally

could come along and show you...



HOW

to get control of you hands...



HOW

to unlock more creativity and freedom while playing your favorite songs...

And

HOW

to ensure you master the foundation to playing naturally using left hand rhythm activation..

.

Without Relying On Sheet Music At All?
You in?

If you are, then read on...

Because you'll find two things on this page.





Firstly →

The special "doo doos & tapping" method I developed with 100's of my personal adult students to help coordinate your hands QUICKLY...and help you learn how to use rhythm properly to fill out songs you love.





Secondly →

If the "doo doos & tapping" method gets you quick results, I'd like to invite you into my training center that my team and I are beta testing right now.
But,
Before we get ahead of ourselves...
You *Definitely* Don't Have
Problems Playing The Same Boring Patterns.
Let me explain. Problems playing the same boring patterns isn't the issue... it's rhythm problems.

It's coordination problems. And it's how you practice problems.

This is what I call the "architecture of playing naturally".

So if you've ever tried to just sit at a piano and play FREELY and just defaulted to the boring patterns you always play...you have an architecture problem... even though it looks and feels like a boring patterns problem.

So allow me to run you through a few small questions and scenarios: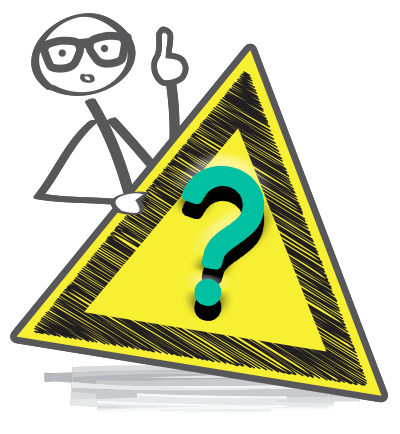 Do you hum or sing to help your practice?



Do you work on your coordination every time you practice?



Are you taking time to let one hand play while the other does absolutely nothing?



Are you mastering new songs weekly?



Do you use any of your body to physically feel the rhythm?
30-Day Money Back Guarantee

Payment Plan Available
If you answered

NO

to any of these questions,

I'll triple guarantee your problems

playing the same boring patterns is coming from a poor perception of music and HOW to practice to get un-stuck...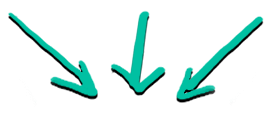 The Answer?
But *DON'T* Practice The Wrong One
See, depending on how long you've been playing...

It's make or break.

ESPECIALLY since you're most likely feeling discouraged with your piano progress already.

It's simple. I want you to implement these into your practice:

Increments


Rhythm Activation


"Doo Doos" & Tapping

In fact, if you could practice each of these 3 little areas for just one minute each, you'd 10x the speed of your results. I've tested it with students.

And the crazy thing is, classical training doesn't touch on any of these areas.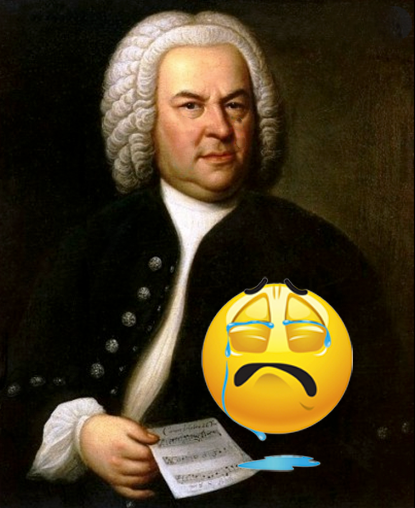 But First, Who am I?
And Why Should You Even Be Listening To Me?

Nice to Meet You
My name is Nik.
I'm a piano teacher with a Civil Engineering degree (just in case I couldn't do music for a living).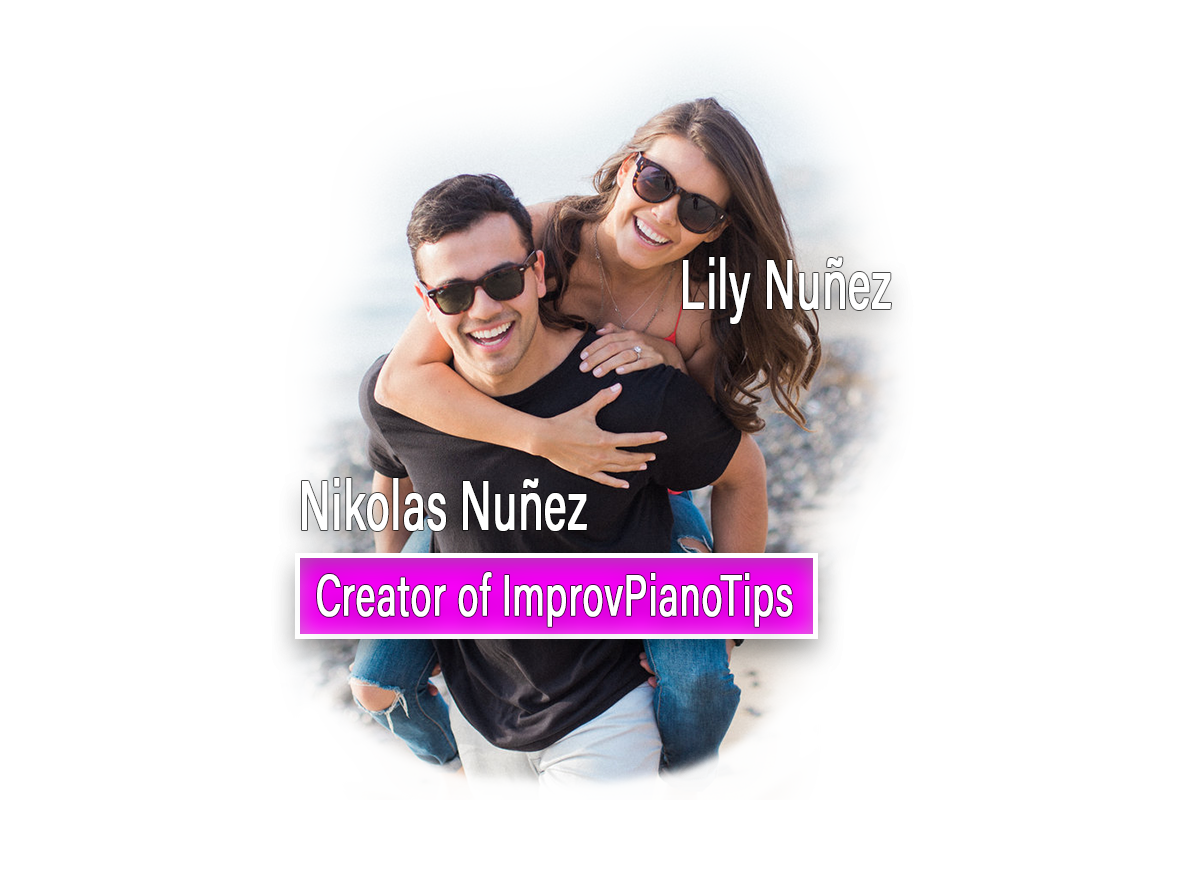 Since early high school, I've been teaching adults how to play like me. In fact, the way I've gotten 234,000+ subscribers and almost 18,000,000 views on YouTube is...

...through my unique FOCUS on playing by ear, then using left hand rhythm and simple improvisation to fill out your favorite songs.
And after teaching my personal adult students, thousands online, playing in Church, and writing music professionally, I realized something:
"Traditional Lessons Do Not Teach You How To Flow, Improvise and Feel Your Music..."

And I pieced together, bit-by-bit, over many years, the best way to help frustrated adult pianists play freely and naturally....


The *Actual* Truth...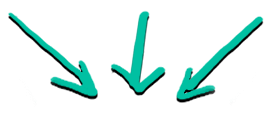 "The Easiest Way To Begin Playing Naturally..."
Is by Focusing On Three Things...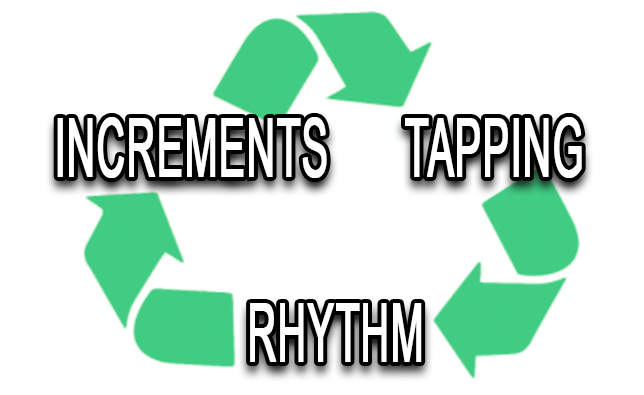 INCREMENTS





TAPPING



RHYTHM



Increments help tapping which feeds rhythm and unlocks that natural sound.
It's too easy to think that PLAYING NATURALLY comes from tapping, right?

Sure, you could have all the music theory and note reading down - thanks band camp - but if you lack rhythm and feeling...who cares?




Or you could have all the rhythm in the world, but if you can't put it into your hands, what's the point?



Been trying to break free from the same patterns you've played for years? You're stuck.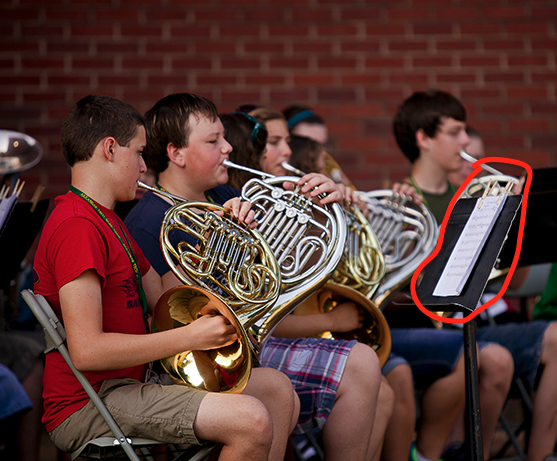 It used to be a trap.

And if you've failed at learning piano before, it's not your fault.

MOST PIANO INSTRUCTION out there is for people that ultimately want to become a professional or concert pianists and play classical music.

But, unfortunately for you that means that the everyday person that just wants to enjoy playing freely at their piano or keyboard gets neglected. Most of the information out there about learning to play the piano is actually what's been keeping your from success...let.that.sink.in.
If You Want To See What Natural Playing Sound Like...
Then, Watch This 55 Second Clip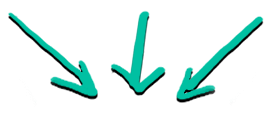 So here's what I've found works the FASTEST to achieve this...
Use This When Everyone Else QUITS Lessons...
Yet You're Enjoying Playing Your Favorite Songs by Ear, With Full Rhythm And Simple Soloing...
Take a look at the image below, and really study it.

In fact, read these words with me because I'm going to walk you through the entire protocol from A-Z.
You'll see that increments, tapping & rhythm are ALL accounted for - like we've spoken about.

Yet you'll see that they're achieved by certain inputs into your practice: