"The Beginner's Guide To Playing by Ear in 14 Days or Less"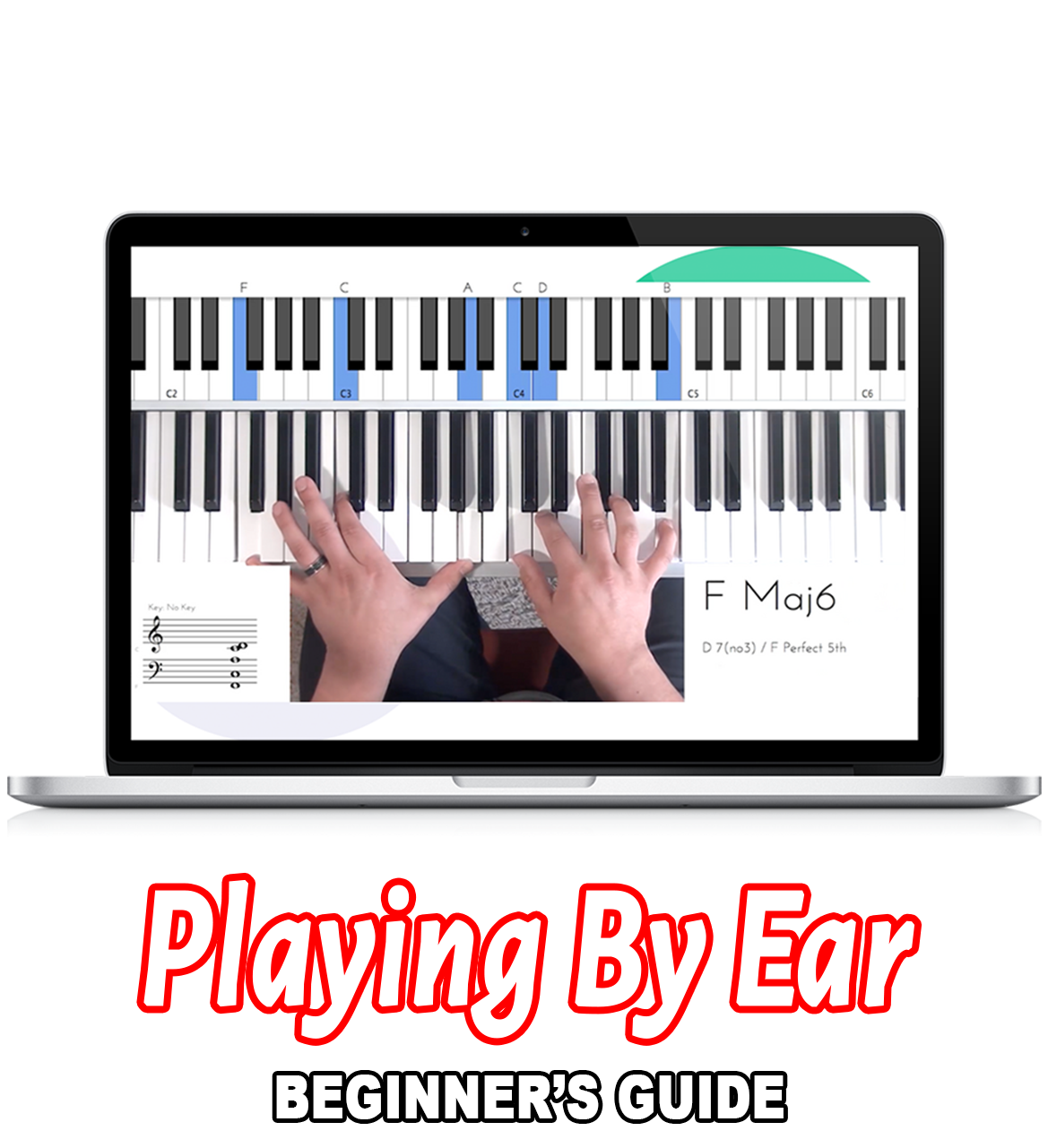 Is years of determination the only way to sound natural on the piano?

Will the repetitive practice EVER end?

Will sheet music EVER help me play freely?

These are all amazing questions... that literally nobody has the answer to.

Wouldn't it be great if someone

finally

could come along and show you...



HOW

to get control of you hands...



HOW

to unlock more creativity and freedom while playing your favorite songs...

And

HOW

to ensure you master the foundation to playing naturally using left hand rhythm activation..

.

Without Relying On Sheet Music At All?
You in?

If you are, then read on...

Because you'll find two things on this page.





Firstly →

The special "doo doos & tapping" method I developed with 100's of my personal adult students to help coordinate your hands QUICKLY...and help you learn how to use rhythm properly to fill out songs you love.





Secondly →

If the "doo doos & tapping" method gets you quick results, I'd like to invite you into my training center that my team and I are beta testing right now.
But,
Before we get ahead of ourselves...
You *Definitely* Don't Have
Problems Playing The Same Boring Patterns.
Let me explain. Problems playing the same boring patterns isn't the issue... it's rhythm problems.

It's coordination problems. And it's how you practice problems.

This is what I call the "architecture of playing naturally".

So if you've ever tried to just sit at a piano and play FREELY and just defaulted to the boring patterns you always play...you have an architecture problem... even though it looks and feels like a boring patterns problem.

So allow me to run you through a few small questions and scenarios: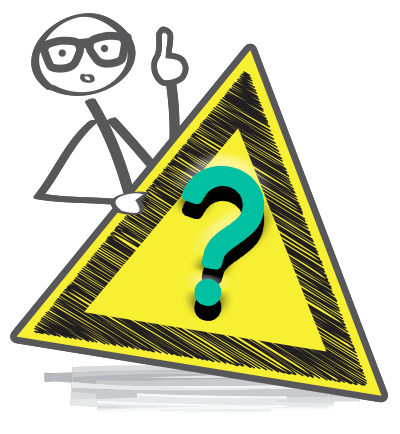 Do you hum or sing to help your practice?



Do you work on your coordination every time you practice?



Are you taking time to let one hand play while the other does absolutely nothing?



Are you mastering new songs weekly?



Do you use any of your body to physically feel the rhythm?
30-Day Money Back Guarantee

Payment Plan Available
If you answered

NO

to any of these questions,

I'll triple guarantee your problems

playing the same boring patterns is coming from a poor perception of music and HOW to practice to get un-stuck...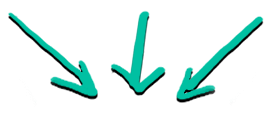 The Answer?
But *DON'T* Practice The Wrong One
See, depending on how long you've been playing...

It's make or break.

ESPECIALLY since you're most likely feeling discouraged with your piano progress already.

It's simple. I want you to implement these into your practice:

Increments


Rhythm Activation


"Doo Doos" & Tapping

In fact, if you could practice each of these 3 little areas for just one minute each, you'd 10x the speed of your results. I've tested it with students.

And the crazy thing is, classical training doesn't touch on any of these areas.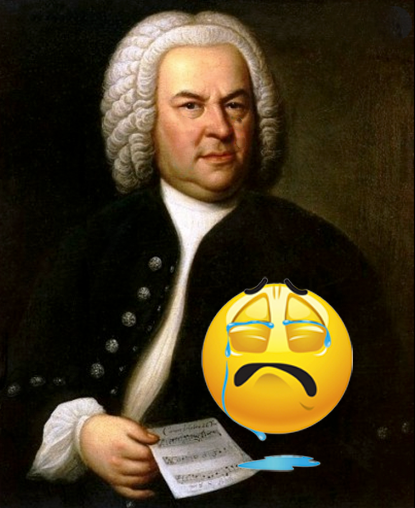 But First, Who am I?
And Why Should You Even Be Listening To Me?

Nice to Meet You
My name is Nik.
I'm a piano teacher with a Civil Engineering degree (just in case I couldn't do music for a living).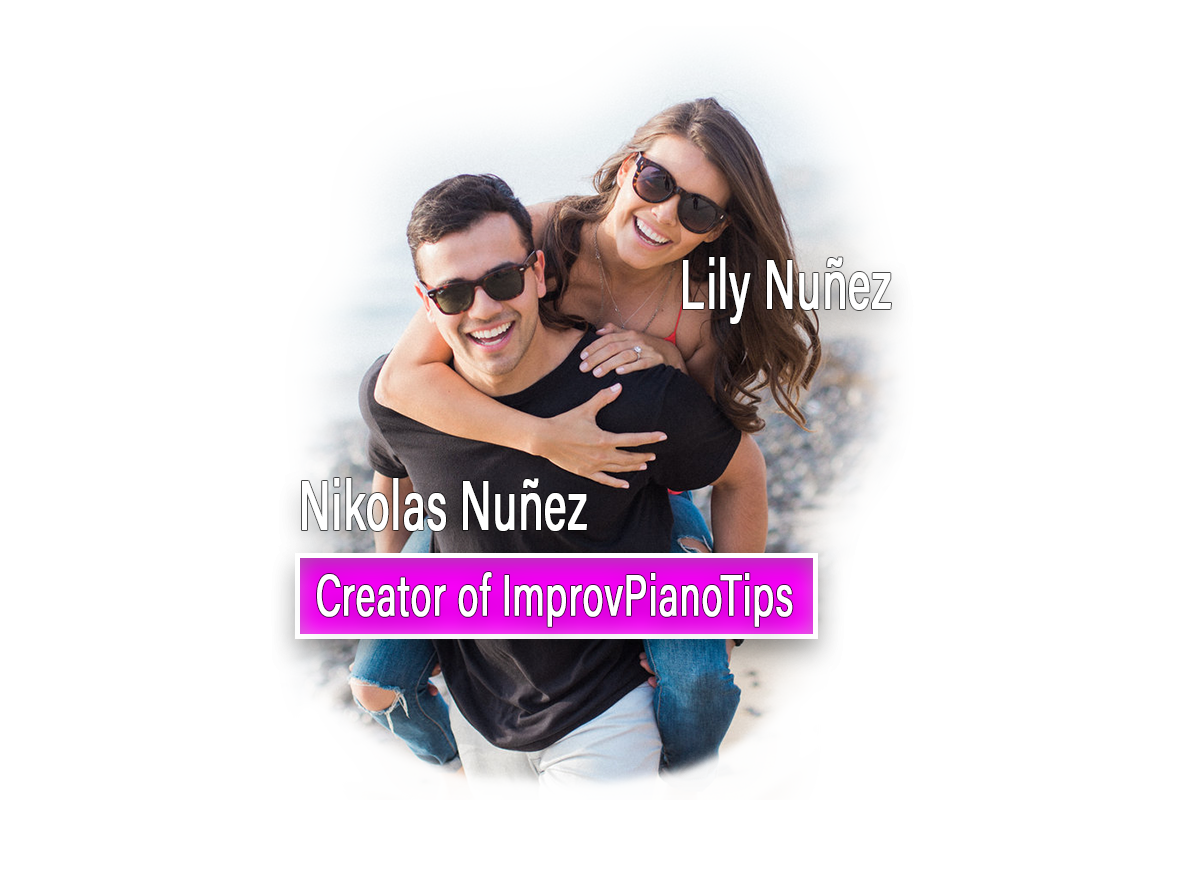 Since early high school, I've been teaching adults how to play like me. In fact, the way I've gotten 234,000+ subscribers and almost 18,000,000 views on YouTube is...

...through my unique FOCUS on playing by ear, then using left hand rhythm and simple improvisation to fill out your favorite songs.
And after teaching my personal adult students, thousands online, playing in Church, and writing music professionally, I realized something:
"Traditional Lessons Do Not Teach You How To Flow, Improvise and Feel Your Music..."

And I pieced together, bit-by-bit, over many years, the best way to help frustrated adult pianists play freely and naturally....


The *Actual* Truth...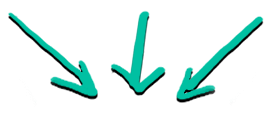 "The Easiest Way To Begin Playing Naturally..."
Is by Focusing On Three Things...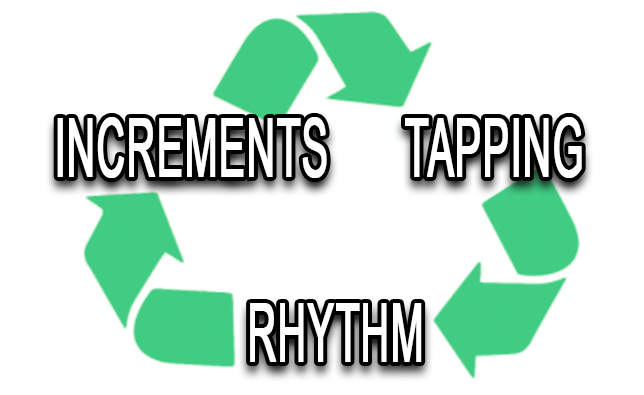 INCREMENTS





TAPPING



RHYTHM



Increments help tapping which feeds rhythm and unlocks that natural sound.
It's too easy to think that PLAYING NATURALLY comes from tapping, right?

Sure, you could have all the music theory and note reading down - thanks band camp - but if you lack rhythm and feeling...who cares?




Or you could have all the rhythm in the world, but if you can't put it into your hands, what's the point?



Been trying to break free from the same patterns you've played for years? You're stuck.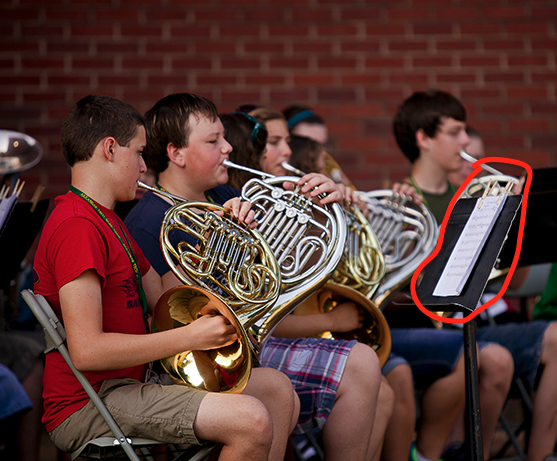 It used to be a trap.

And if you've failed at learning piano before, it's not your fault.

MOST PIANO INSTRUCTION out there is for people that ultimately want to become a professional or concert pianists and play classical music.

But, unfortunately for you that means that the everyday person that just wants to enjoy playing freely at their piano or keyboard gets neglected. Most of the information out there about learning to play the piano is actually what's been keeping your from success...let.that.sink.in.
If You Want To See What Natural Playing Sound Like...
Then, Watch This 55 Second Clip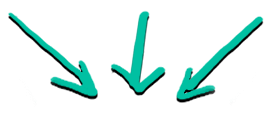 So here's what I've found works the FASTEST to achieve this...
Use This When Everyone Else QUITS Lessons...
Yet You're Enjoying Playing Your Favorite Songs by Ear, With Full Rhythm And Simple Soloing...
Take a look at the image below, and really study it.

In fact, read these words with me because I'm going to walk you through the entire protocol from A-Z.
You'll see that increments, tapping & rhythm are ALL accounted for - like we've spoken about.

Yet you'll see that they're achieved by certain inputs into your practice:
This is Where We Get Into The

"MeatNPotatoes"

Of Playing Naturally...
Playing naturally is achieved with the following formula:
Looping + Humming/Singing + Coordination
Essentially we can now agree on the following:

If you focus on: Looping, humming/singing, and coordination..then you will have mastered the "Architecture of Playing Naturally"
Each one of these needs to be in sync with each other. But that's the best part.

Whilst that may sound difficult to achieve,

it's not.

That's because they actually feed each other.
It's difficult NOT to start feeling your music when you can tap things out
It's difficult NOT to be creative and solo when you can finally feel your rhythm
It's difficult NOT to learn new fresh things weekly because of quick results

This principle is something I call the "ImprovPianoTips Trifecta".

Now here's the deal. You likely already practice a few minutes a day on your piano, right?



When You Use The "ImprovPianoTips Trifecta" Don't Be Alarmed When Ya Suddenly Find Your Piano Enjoyment Taking OFF
Effective Looping Is Achieved By:
No Pausing



Starting At an Accommodating Tempo
Humming/Singing Is Achieved By:
Saturating Yourself in The Song



Not Thinking Too Much & Just Going For It
Powerful Coordination Is Achieved By:
Brain/Hand Connection Exercises



Hands Separate With Good Timing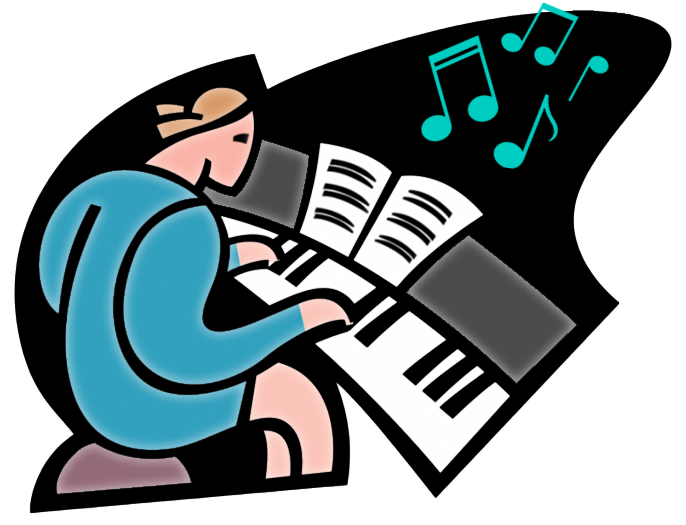 Simply Focus On These The Next Time You Practice...
→ Looping leads you to
better
incremental practice...
→ Humming/singing leads you to
better
tapping abilities...
→ Coordination leads to
better
rhythm...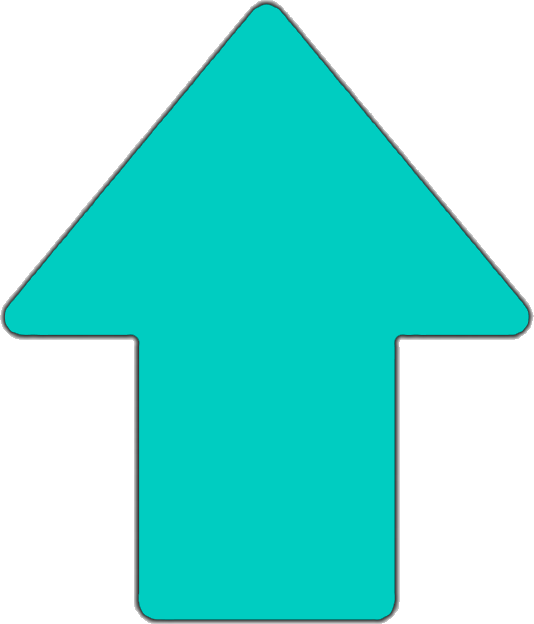 Then More...
→ Increments
leads to natural playing

→ Tapping
leads to natural playing

→ Rhythm
leads to natural playing
And it all happens at the same time, feeding each other.
"ImprovPianoTips Trifecta"

In Action...
I taught Mike how to do this in 7 days... he learned "Let it Be" by ear, with left hand rhythms & beginner improvisation using my "Improvpianotips trifecta"...
Here's what we need to focus on though. Mike was stalled.

He'd taken lessons for a few months and got nowhere. Feeling like something was missing, Mike decided to give my incremental practice, tapping and rhythm a shot.

The rest is history...

Here's what Rhodri accomplished in 21 days:

My students are war-torn With no structure, organization, and process.

Incremental practice is a mess. Tapping is non-existent. Rhythm is deteriorating. There is no strategy other than practicing an hour a day and using sheet music.

Fast-forward one year after joining my program and implementing the "ImprovPianoTips Trifecta" & "Architecture of Playing Naturally" and here are the results:
We're back in business, with playing naturally being the name of the game.

We're enjoying playing freely and using rhythm to fill out songs.

And the best part? We just applied a few elements of the "ImprovPianoTips Trifecta" and we're off to the (playing naturally) races.

Looping + Increments + Humming + Tapping + Coordination + Rhythm, and here we are:
So why not you?


Listen up. If repetative drills, sounding basic, and feeling stiff at the piano are the bane of your life...

This is the answer you've been waiting for.

This is the only training of it's kind -- vetted with 100's of personal adult students who tried the program before I recorded it -- to factor in everything that's truly needed to play naturally.

My ultimate goal with this?

Is that if you could live 100 lives, and you used this framework in all 100, that in at least 99 of them... you play naturally on the piano.

Every. Single. Time.
Check Out What People Are Saying About This Program: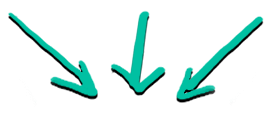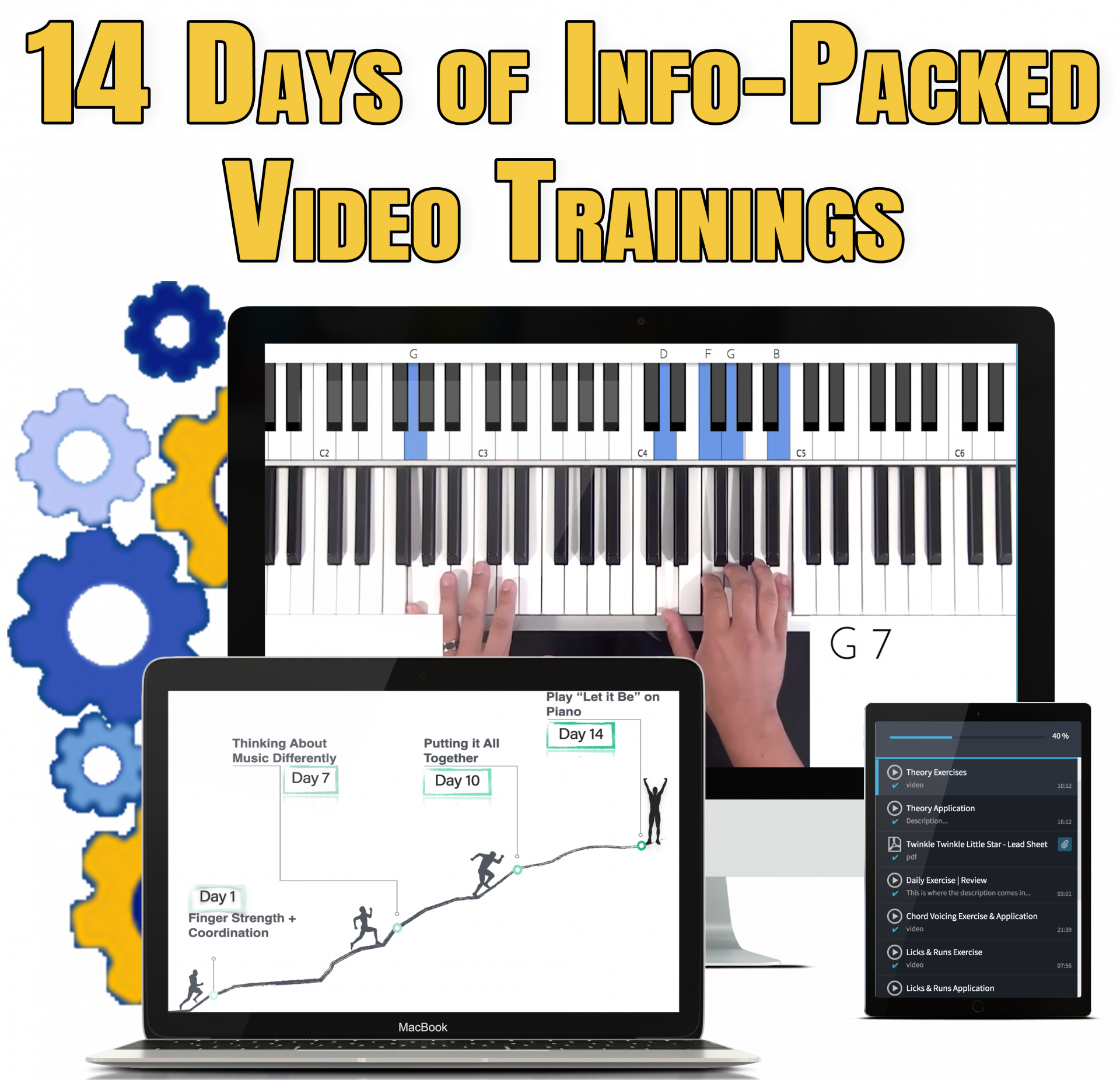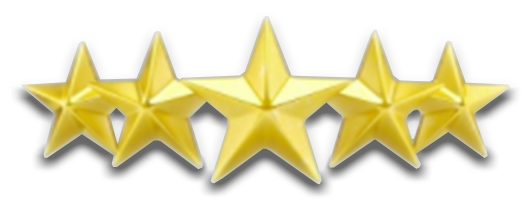 "MAKES ENJOYING PIANO & PLAYING FREELY EASY, WITHOUT MONTHS OF REPETITIVE PRACTICE".
DISCOUNT: "PlayFreely" Applied
ACTIVATE: 90% OFF
SAVINGS: $258
ACTIVATE: Lifetime Access
ACTIVATE: Daily PDF guide
ACTIVATE: Bonuses..."5 Minute Piano Pointers"

ACTIVATE: Lifetime access | ACTIVATE: Daily PDF guide | ACTIVATE: Bonuses..."5 Minute Piano Pointers" mini course |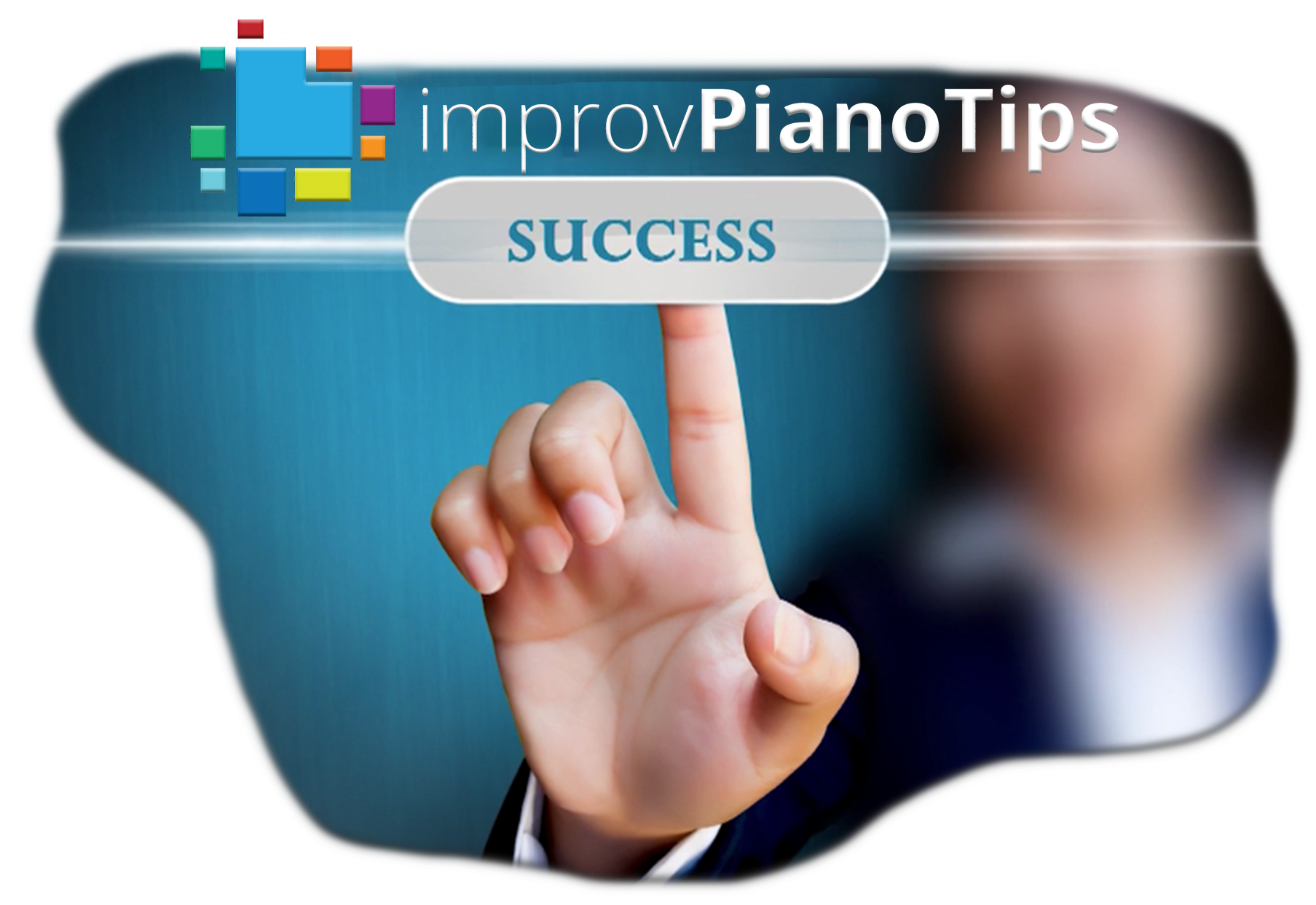 And Here's How We'll Do It Together: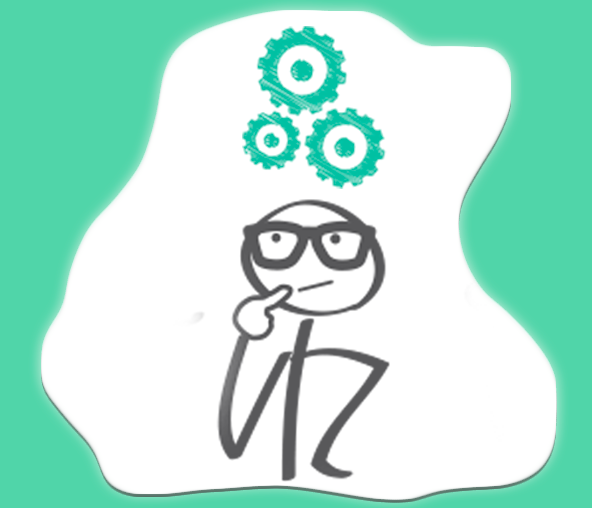 Phase 1
Beginning Technical Skills
$17 Value
Your 5 Minute Daily Exercise To Develop Finger Strength Quickly



The idea behind "Frozen Fingers"...and what 99% of adults fail to practice



Why humming your song(s) is an absolute requirement for easily mastering songs by ear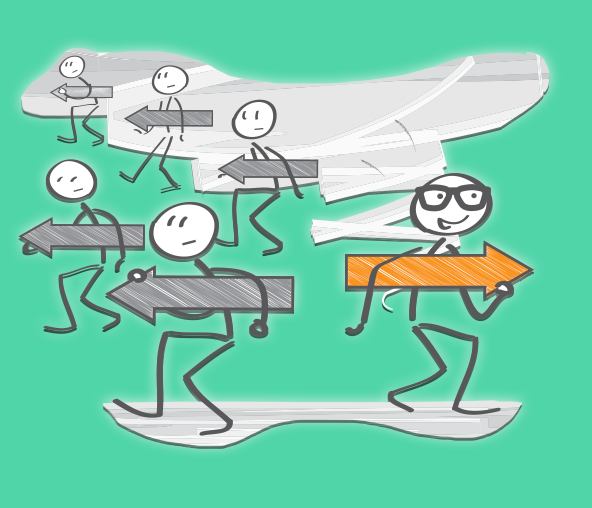 Phase 2
Secret "Doo's Doo's & Tapping"
$57 Value
Why tapping is the bulletproof way to help you develop a sense of timing (even if you feel like you don't have any sense rhythm)



I'll reveal how I quickly memorize left hand chord progressions to completely eliminate the guesswork



Using singing to master your R.H. melody line notes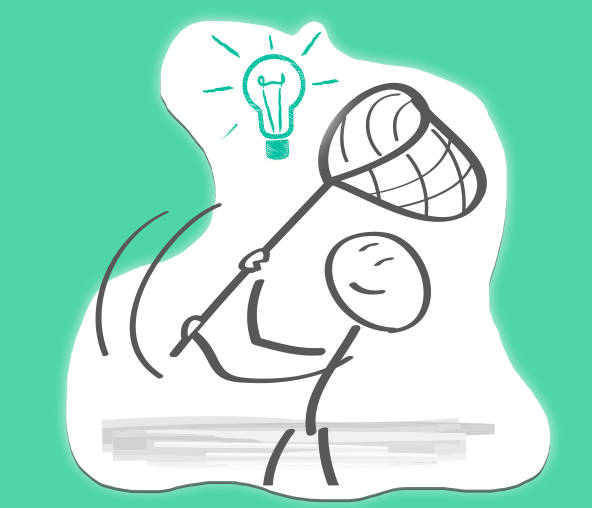 Phase 3
Hand Coordination
$66 Value
How to actually get your hands coordinated with a proven exercise I developed



"Muddy tones" and when to avoid them



How to properly fill out your left hand chords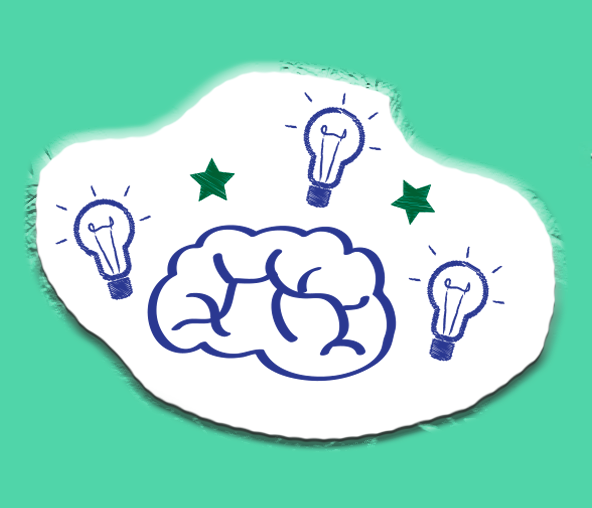 Phase 4
Rhythm Independence
$79 Value
It's _ _ _ _ _ _ _ _ practice that gets you results (< understand this and you'll always make progress when you sit down to practice)



Doing two things at once and how to strengthen your brain's ability to not EXPLODE (develop your rhythm independence)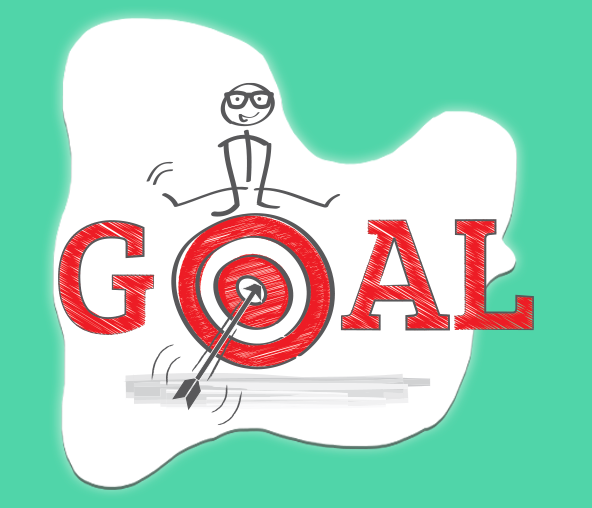 Phase 5
Piecing "Let it Be" Together
$66 Value
Put all the exercises you've worked on together to play the chorus of "Let it Be" by the Beatles



Exactly how to line up your notes with the left hand chords using a powerful technique..."anchor points"



I'll reveal the process of knowing exactly when to bring both hands together + when to stop humming and tapping your "doo's doo's"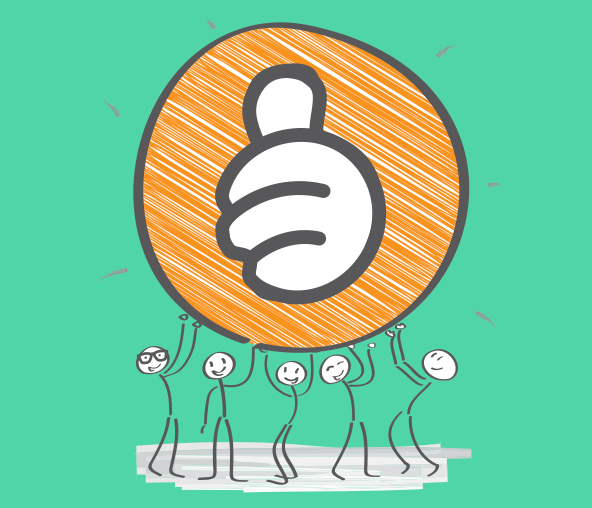 Phase 6
BONUSES


Bonus #1: Nik's powerful right hand soloing pattern for simple improvisation



Bonus #2: Exactly where and when you can massively improve your left hand rhythm (next level kinda stuff)



Bonus #3:

Real-world application in "Let it Be", the song you just learned in phases 1-5!!!
Here's Everything You Now Own Inside The "14 Day Play by Ear" Program
Here's What Else People Are Saying: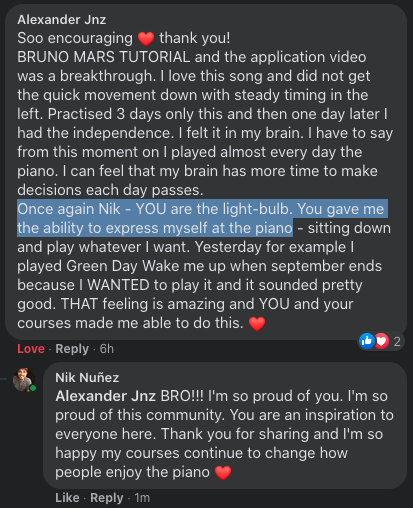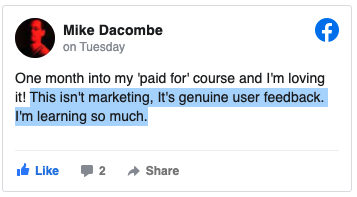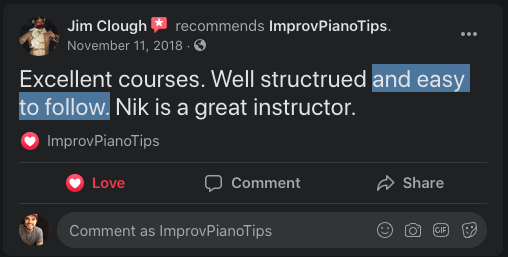 Frequently Asked Questions
Nik Answers The Most Common
Questions About His Online Course.
$27 seems way too low, why is it so cheap?
I want you to get such good results that it creates new problems in your playing…Problems that I can help you solve.

I am willing to lose money to acquire you as a customer, try my products out, and then ideally you love them so much that you want to work with me more closely :)
Why should I trust you Nik?
Fair question.

So, here goes: most people selling online piano courses haven't figured out how to FLOW and improvise naturally themselves (let alone teach it). I have. And my content is amazing because I've been curating it for over 10 years.

But, the proof is in the pudding.

And in an online world, numbers are everything. So, here's some info:
-------------------------------------------------------------------
23,000+ enrolled students in my programs
236,000+ YouTube subscribers
18,072,634 YouTube views
Quit my Civil Engineering career to do this full time in 2017
14 years selling online piano courses