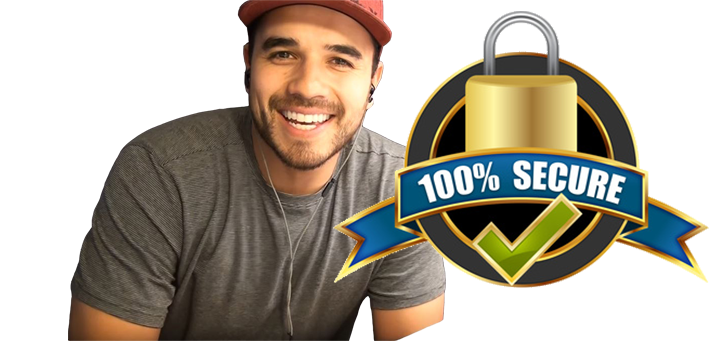 *PLEASE NOTE: I will need to manually enroll you in the program after you pay with PayPal...


Make your subscription payment through PayPal.
Then email me the name and email you want your access on.
I will manually enroll you in the song vault + build better technique program!
"SONG VAULT + BUILD BETTER TECHNIQUE" PROGRAM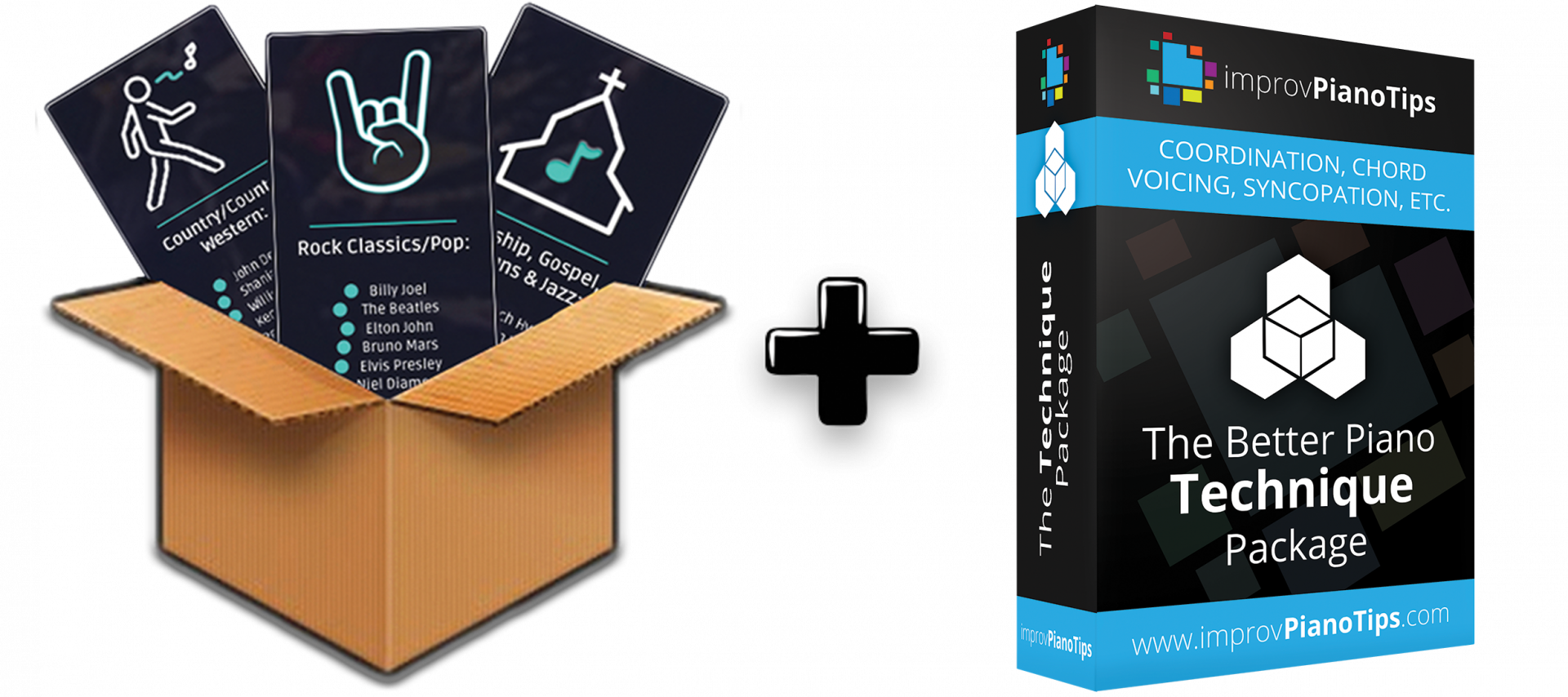 Join 15,237 Adult Pianists.
$37/month. Cancel Anytime.
*Email me after paying so I can manually enroll you in the song vault: support@improvpianotips.com
1 Minute VIDEO
How Mentoring Works