You're almost there! Enter in your information below to enjoy

50% OFF Early Bird Pricing!
"Choose your favorite song, and in a few weeks sound like a PRO when you play it. Then, learn another one."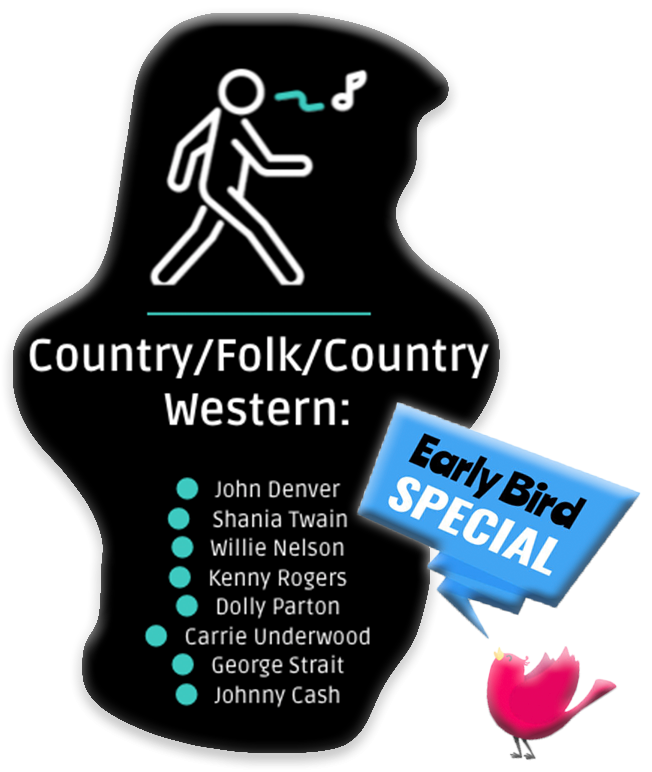 I will always guarantee the very best in instruction, quality, and excellence!

Use syncopation to fill out your songs
and enjoy playing with a natural sound!
Improvise simply
in songs you enjoy playing and apply my professional techniques and strategies immediately!
Start flowing
and stop playing "stiff" chords!
Learn proper note choices to have a full sounding melody line!
Enjoy a bird's eye view
with virtual lit up keyboards that show what notes I'm hitting + the popular slow mo feature!
Get creative melodic soloing ideas
and see how to apply them on the fly!
Request
which songs you'd like to see in the song vault next!
Master chord voicing and be the person who can just "add" different tones and strikes to any song!
Weekly application videos

uploaded so your learning never stops!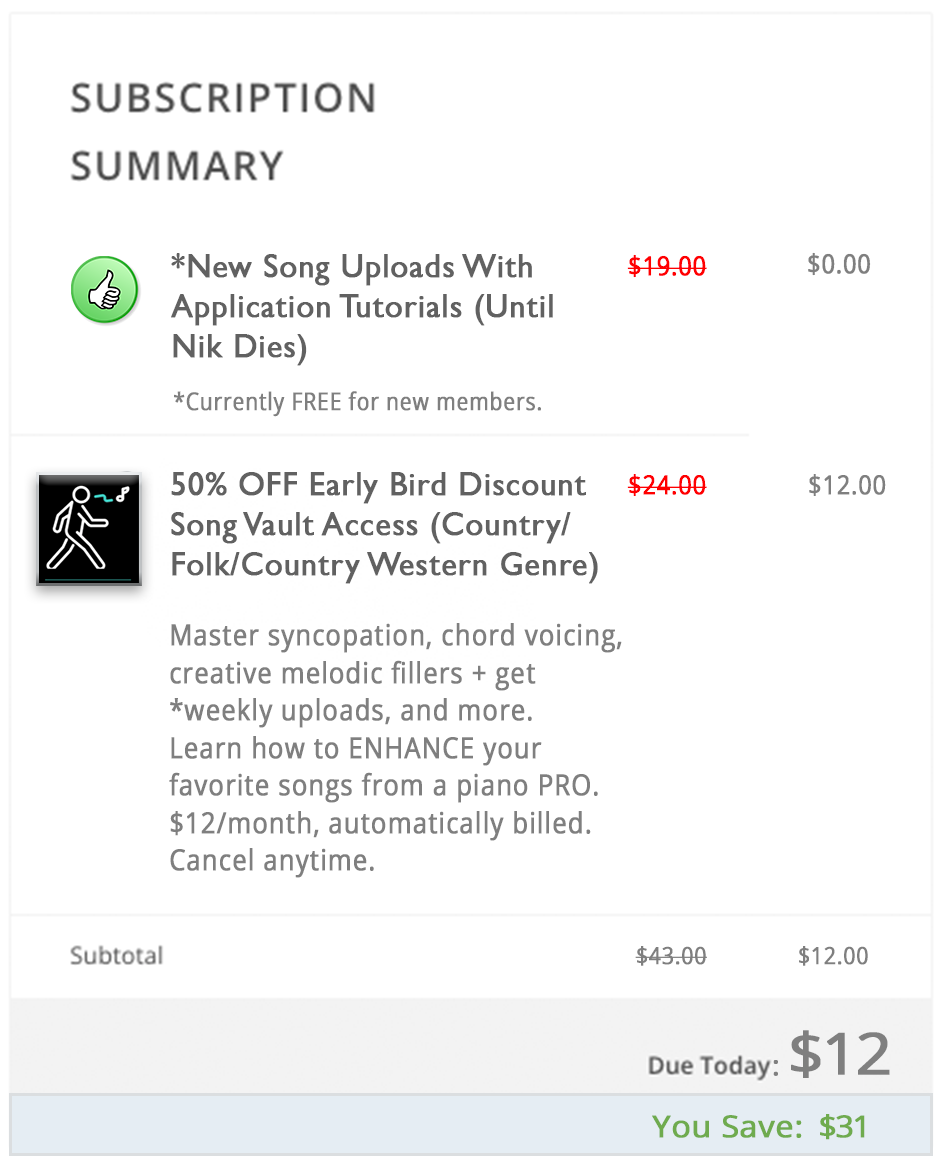 Guaranteed Security using the most advanced encrypted 156-bit system on the market.
This is a monthly subscription of $12. Cancel at anytime.
1 Minute VIDEO
How Mentoring Works