Step 1:
Watch The Video Above
It covers what your main goal should be as you begin learning how to flow like I do! Don't miss this idea. Watch the video above.


Step 2:
Check Your Inbox For A Confirmation Email
Find the e-mail sent by us. It has all the details needed for the call. Please read it and be prepared.


Step 3:
Save Date in Calendar & Start Training Today
Your call is set! But don't wait until the call to get started. Log in, begin watching the "RhythmTechniques4U" course and start your lessons today.
I will join the meeting at the scheduled time. I look forward to speaking to you.
Check Out These ImprovPianoTips University™ Success Stories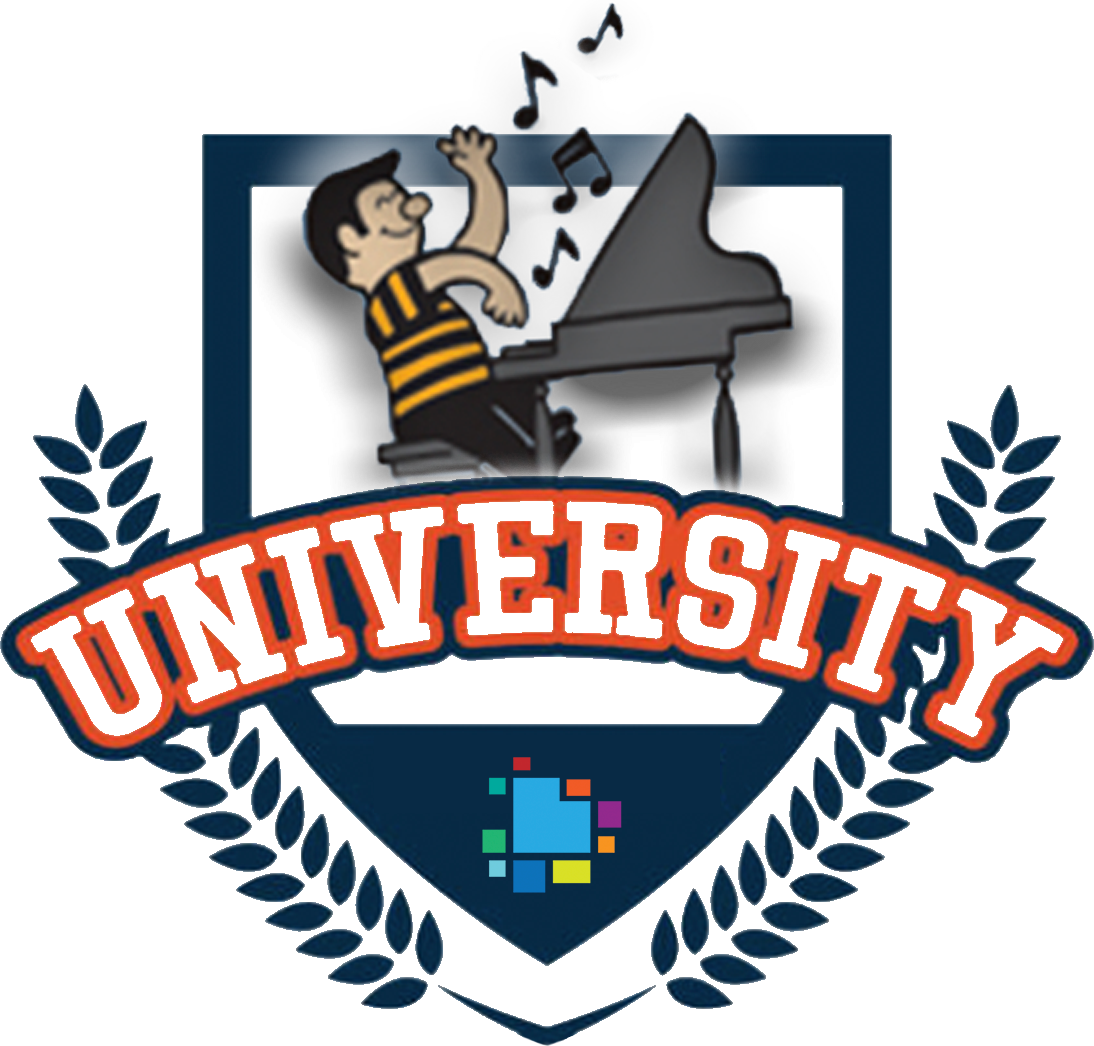 1 Minute VIDEO
How Mentoring Works